Female Delivery Driver Used her Keys to Relieve From a Customer Who Choked Her
May 10, 2018 07:25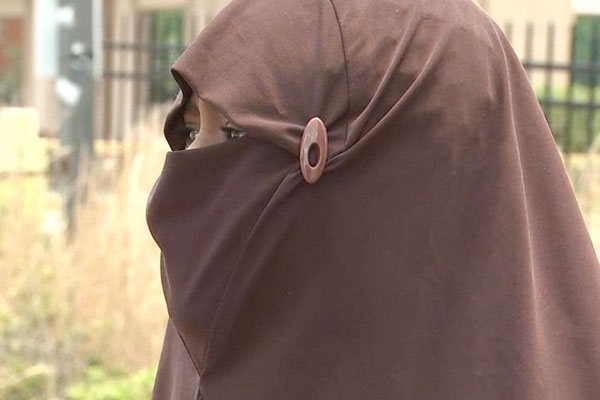 (Image source from: Twitter.com)
A female food delivery driver has claimed a customer tried to strangulate her by grabbing her niqab.
Sonya King, who works for DoorDash, a restaurant delivery service said, she was delivering food at a house in northwest Atlanta when Rick Painter assaulted her. He told her he would give her a cash tip as she headed towards the door. In the process of him going through his wallet, he said, 'Oh and by the way I'm Jesus.'
Continuing walking to the door, she claimed she felt 54-year-old man coming from behind and grab her head scarf.
"He's grabbing me and trying to choke me with my own niqab. I kept telling that man I've got kids. In the midst of me fighting him, he's grabbing my head. He thought he was Jesus, but Jesus wouldn't do that to nobody," she said.
She further said, "In the midst of me stabbing this man, he's saying, 'Aw this feels good',"
According to the sources, she used her finger to poke his eye and her car keys to relieve herself.
After treating Mr Painter's injuries, authorities charged him with battery, according to the local channel. 
A representative for DoorDash said, "DoorDash takes the safety of its community extremely seriously for Dashers, consumers and merchants. We do not tolerate violence in any form. 
"After learning of this incident, DoorDash took action to deactivate the consumer's account pending a full investigation.
By Sowmya