Indian Origin American Chef Dalia David Appears of Most Popular Food Network "Chopped"
May 12, 2018 07:54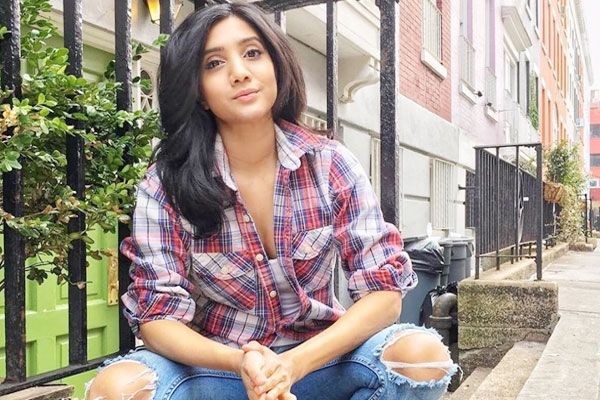 (Image source from: Americanbazaaronline.com)
A New York based Indian American chef Dalia David is to appear on a reality food network show chopped, who was hailed to be the first "wellness chef" from the community, to compete on the show to showcase their importance of mindful eating.
David expressed her views that "As much as I am excited to be on the show, the real thrill is knowing I am breaking ground for the larger mission; inspiring young Indians to push boundaries and reach for their dreams," in a recent chit chat with media reporters.
David will shortly be competing on the "Plum Surprise" episode of "Chopped" on Tuesday May15th at 9pm Eastern.
The show was premiered in January 2009, with four chefs, to compete against each other, to win $10,000. The current season is going to be 39th of the series.
As of now David is associated with the Kitchens of Jean George's spice market, Pure Food and wine, The James Beard Foundation.
She is working as a catering chef for Linkedin HQ, NYC, feeding over 400 people daily.
Sharing her thoughts on the the episode, David said that, her appearances on the show was really important, as she represents, the first generation of Indian immigrants.
By Lokesh