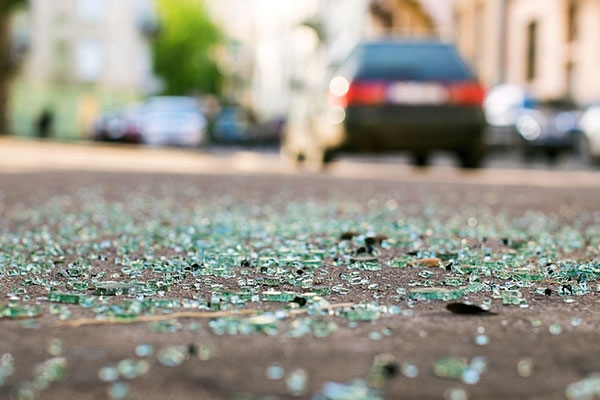 (Image source from: www.ndtv.com)
Two Indian-origin children were killed in a road mishap while their parents endured earnest injuries when their car met with an accident in this Australian city, according to a media report.
The mishap occurred on Sunday when a vehicle trying to catch up with another car clashed with their car on Hopkins Road in Truganina in Melbourne.
The victims, who hailed from Kerala, were reverting home from a birthday celebration.
The 10-year-old Ruana was killed at the incident while her brother Immanuel died at the Royal Children's Hospital last night, the report said.
The parents have been admitted to the infirmary with the health of the mother, Manju Varughese, being critical, it said.
The vicar of St Mary's Indian Orthodox Cathedral in Melbourne, Reverend Father Pradeep Ponnachan, said that the victims were long-familiar members of the church.
"They were a devoted, pious family," he said. "The church community is terribly disturbed, there are no words to explain."
By Sowmya Sangam