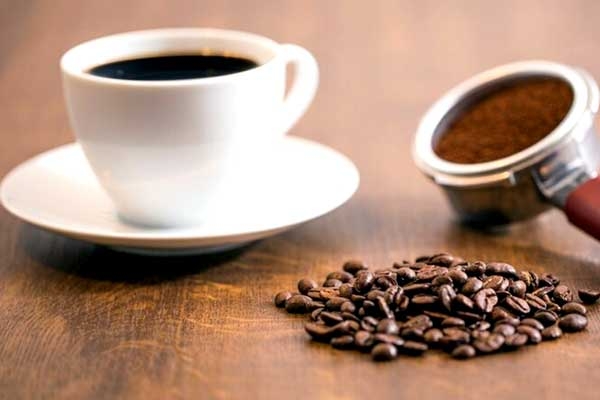 Kickstarting your day with a cup of coffee will keep your day fresh and will be a solution to sluggish days. For centuries, coffee has offered a wide range of health benefits along with intriguing flavours. But later many shifted to Tea, saying that it offered more health benefits. Now, there is good news for coffee lovers, the world is now looking ahead for freshly ground coffee caters rather than herbal teas because the new fresh ground coffee will have more impact on well-being.
A cup of coffee will give you unnoticed small amounts of Vitamins B2(riboflavin), B3 (niacin), B5 (pantothenic acid) and B6 (pyridoxine). Coffee will also have magnesium, potassium and manganese.
Caffeine is a natural stimulant. This will be blocking adenosine, a neurotransmitter that promotes drowsiness, coffee will also increase the release of neurotransmitters like dopamine and norepinephrine. Caffeine also increases brain functionality such as alertness, attention and memory.
Coffee is also rich in antioxidants, including chlorogenic acid, that will help reduce oxidative stress and inflammation in the body. Coffee will also increase physical performance by increasing adrenaline levels. Coffee is an excellent pre-workout beverage.
Coffee will also detoxify your body. Consumption of coffee will reduce the risk of liver diseases, including liver cancer and cirrhosis. Coffee will also reduce the risk of Alzheimer's and Parkinson's.