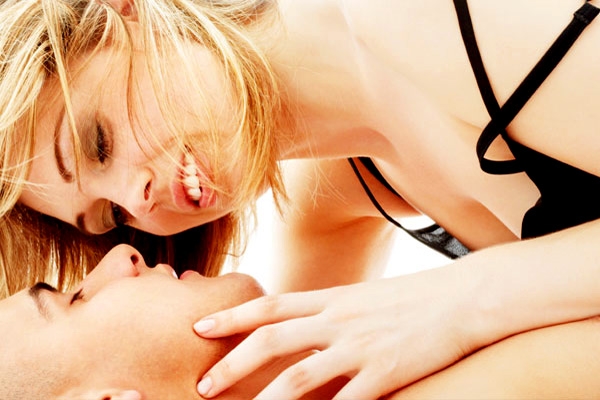 (Image source from: Great Time in Bed can make you Rich!})
Having more fun in bed gives good amount of satisfaction and rejuvenates our body. This is most practically possible thing, but we cannot get into depth to measure the monetary benefits of romance. If we go on finding the outcomes of romance, we can say a lot more than mental and physical satisfaction. Salaries and productivity at work places are coupled to the frequencies of intercourses.
Though the success at work and earnings are linked to mental relief and strength, we can consider it as most important factor on life. According to the statements of Economist Dr Nick Drydakis at Cambridge's Anglia Ruskin University, who used data from 7,500 Greek participants in research about their sex lives and jobs, found that more fun in bed is linked to more money earned.
The statistics highlighted the benefits for people aged between 26 and 50.Dr Drydakis said the love could be seen as "a barometer for health, quality of life, well-being and happiness,", as per the report published in the International Journal of Manpower.
What are you waiting for? Have more pleasure at home with wife or love partner and grow in career. Meet at least twice in a week to get high and hike!
-Kannamsai