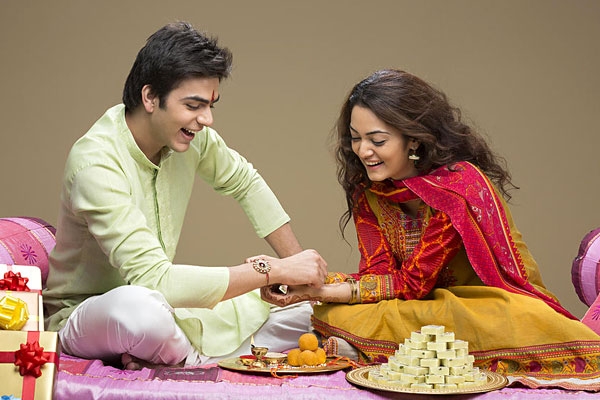 (Image source from: Photos.com by Getty Images)
For the lady in your life, who supported you through ups and downs, always rescued you getting caught from your parents, and been there with you almost from your early years, now it is your turn to present her something in gratitude.
Rakhi, an auspicious festival in India, is around the corner. Sisters tie Rakhi on the wrist of their brothers and pray for their hale and hearty and prosperous life. Brothers in return surprise their sisters with precious gifts.
Your sister might not be demanding, but somewhere within her heart, she expects Rakhi gifts from you.
If you have a wonderful sister and you are confused about what to gift her for this Rakhi, below a given list for you:
Makeup products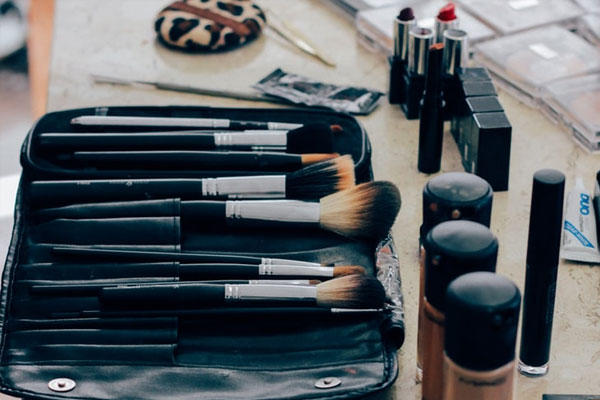 If your sister is a makeup freak, then gifting her quality makeup products is the best idea. You can gift her an assortment of makeup products like a Kohl, a lipstick, a lip balm, and a mascara all put together into one box. The other way would be to ask her if she is craving a particular product and then make her happier by gifting her that.
Jewelry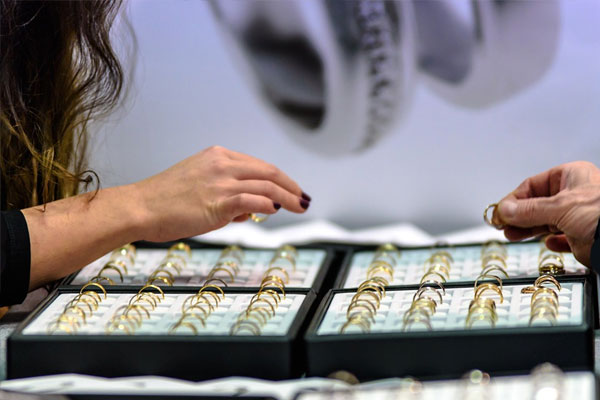 Jewelry is an asset that is considered auspicious for the Rakhi ceremony. A gold or diamond pendant would be a perfect Rakhi gift for married female siblings. So, don't hold back and buy this perfect gift for your lovely sister.
You can even gift set silver jewellery to your adorable sister. Besides, you can consider buying anklets, bracelets and more. A beautiful silver coin can be the best Rakhi gift for married sisters.
Charm Bracelets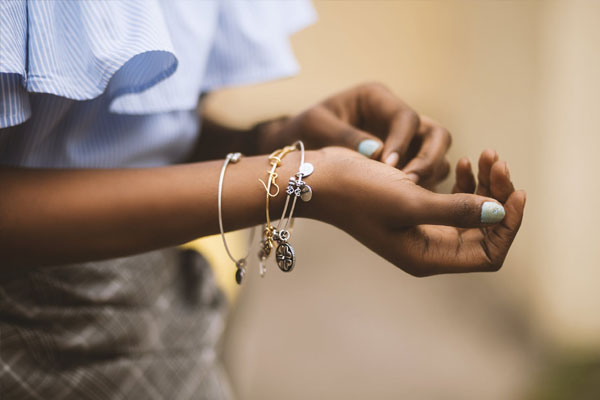 Charm bracelets have been a gift of choice on many occasions for a long time. You can customize the charms according to something that symbolizes the bond that both of you have.
Potted Plants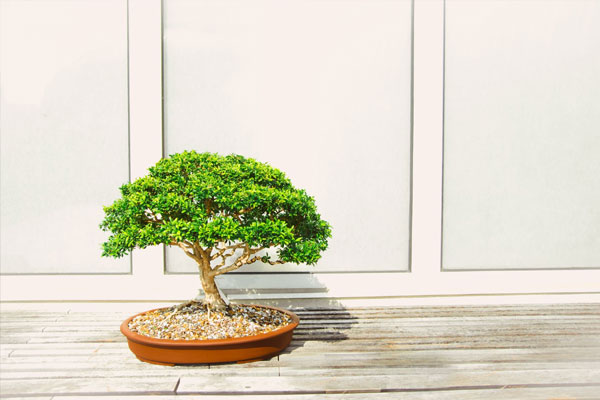 Potted plants or bonsais are great options for the sister who has newly shifted to her new home or apartment. The potted plants make great decorative pieces for the balcony and verandahs. They are like adding a touch of greenery in the simplest of places and your sister would surely appreciate this thoughtful gift that you give her. There are many varieties of bonsais and potted plants that you can make your choice from.
Personalized T-Shirts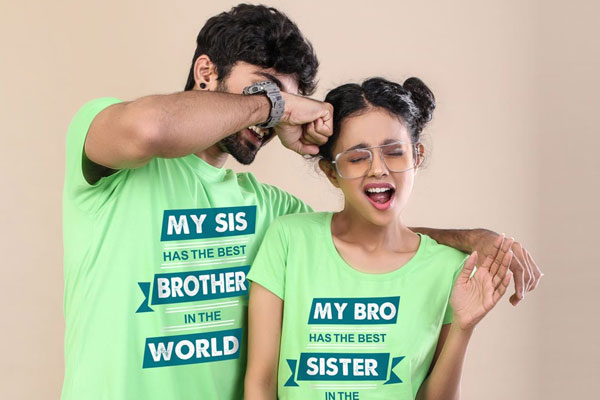 (Image source from: BonOrganik)
The graphic tees with cute and funny quotes written on them are in vogue and your sister would love to put on them. Choose something that has a quote which suits her persona and is also feels comfy and cool.
Scent Candles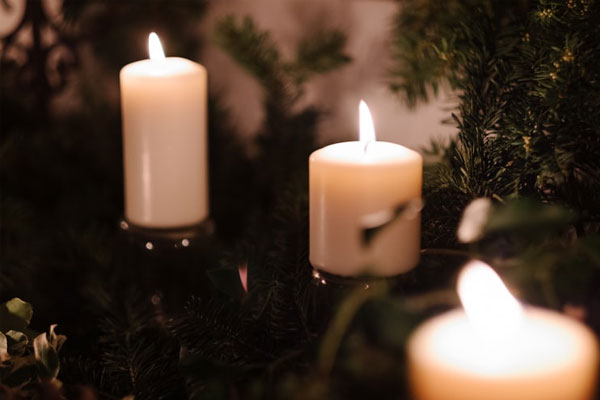 For sisters who always crave for her home or room smell floral every time, then gifting scented candles is one of the best ideas. You will even get some scented candles that are specially made to be gifted to your sister and that even adds a personal touch to the gift that you choose.
Dream Catcher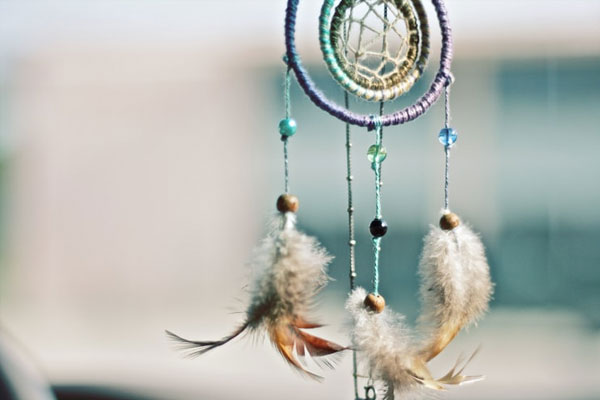 The beautiful sound of dream catcher will remind your sister of you and would share a bond between the brother and a sister.
Designer Clothing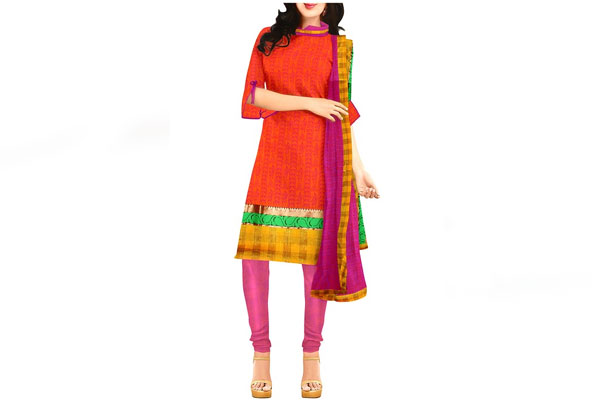 Gift designer clothing, especially that your sister might not buy. Various types of casual wear, chic suits, and colorful saris will make your sister contented. Treat your sister as a special girl by gifting her silk sari, embellished Anarkali, eye-catching tunic and perhaps an elegant flowing dress of her favorite color.
Perfume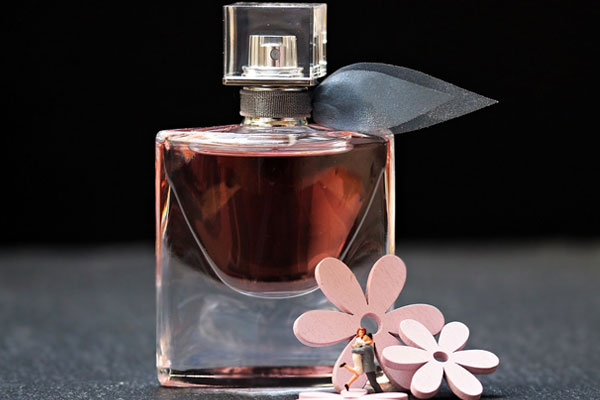 Undoubtedly girls love perfumes. Gifting them a perfume with a pleasant aroma is a pretty good idea.
Shopping Vouchers
Girls are shopping addicts and gifting your sister shopping vouchers will make her jump for joy. You could give her hampers or gift vouchers so that she could buy clothes of her choice. Furthermore, take out some time and go out for shopping with her. That little moment of happiness would be cherished forever.
By Sowmya Sangam