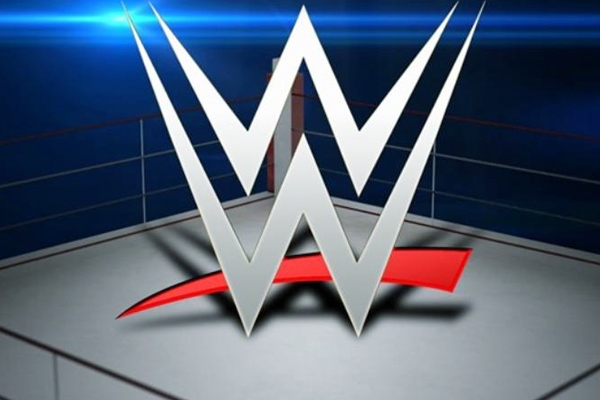 (Image source from: WYMT)
The World Wrestling Entertainment (WWE), that is primarily known for professional wrestling, on Monday announced that it will visit India in hunt of the next generation of WWE Superstars by conducting the first-ever talent tryout in March 2019.
About 40 athletes from the country will be given the opportunity in the four-day tryout to showcase their abilities with an aim of being selected to commence training at the state-of-the-art WWE Performance Center in Orlando, Florida.
The talent pool will consist of elite performers with a diverse background in sports and athletics including wrestling, kabaddi, kushti, bodybuilding, basketball, American Football, combat sports, and cricket.
"India has an extremely large and passionate fan base and remains a top priority for WWE as we continue to localize content globally," said Paul "Triple H" Levesque, WWE Executive Vice President, Talent, Live Events & Creative. 
"I am confident this latest talent tryout will result in a world-class pool of athletes ready to pursue their dream of becoming the next WWE Superstar from India," he added.
From Monday, the official WWE recruitment website at www.wweperformancecenter.com is available in Hindi. 
Tailored to athletes who are curious in pursuing a career in sports-entertainment, the website features information about the WWE recruitment process and provides an elaborated look at what day-to-day life is like for NXT Superstars and members of the WWE Performance Center roster.
The online hub includes step-by-step instructions on how to apply for a tryout, also access to the official application form.
-Sowmya Sangam