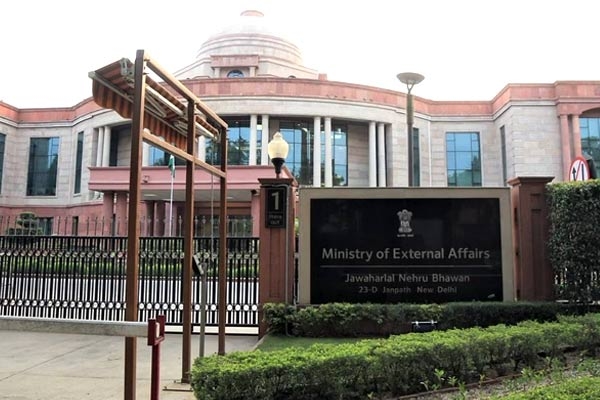 (Image source from: Deshgujarat.com)
After words are exchanged between India and Canada, things turned sensitive. The recent moves also spoiled the healthy relation between the nations. The Ministry of External Affairs (MEA) issued an advisory for the Indian nationals and Indian students who are residing in Canada. Here is the official statement from MEA:
Advisory for Indian Nationals and Indian Students in Canada:https://t.co/zboZDH83iw pic.twitter.com/7YjzKbZBIK

— Arindam Bagchi (@MEAIndia) September 20, 2023
In view of growing anti-India activities and politically-condoned hate crimes and criminal violence in Canada, all Indian nationals there and those contemplating travel are urged to exercise utmost caution. Recently, threats have particularly targeted Indian diplomats and sections of the Indian community who oppose the anti-India agenda.
Indian nationals are therefore advised to avoid travelling to regions and potential venues in Canada that have seen such incidents. Our High Commission/Consulates General will continue to be in contact with the Canadian authorities to ensure the safety and well-being of the Indian community in Canada.
Given the deteriorating security environment in Canada, Indian students in particular are advised to exercise extreme caution and remain vigilant.
Indian nationals and students from India in Canada must also register with the High Commission of India in Ottawa or Consulates General of India in Toronto and Vancouver through their respective websites, or the MADAD portal madad.gov.in. Registration would enable the High Commission and the Consulates General to better connect with Indian citizens in Canada in the event of any emergency or untoward incident.