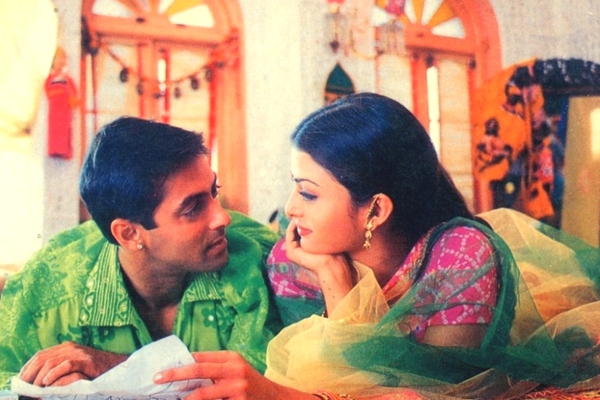 (Image source from: AsianStar)
No exaggeration, less drama, chucklesome, mushy romance, and easy on the ear music - it was all about 1990s Bollywood movies, which we've grown up watching on our television sets.
Here's a list of films from the '90s that you can relax watching with popcorn, any given weekend:
Dil (1990)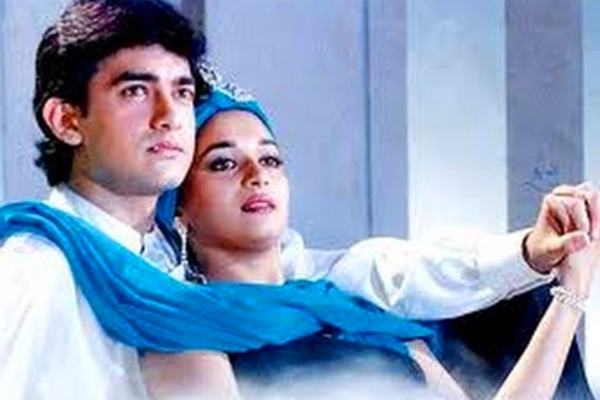 (Image Source: YouTube)
Directed by Indra Kumar, Dil is a rom-com featuring Aamir Khan and Madhuri Dixit. The film tells a love story between a rich girl and poor boy.
Aashiqui (1990)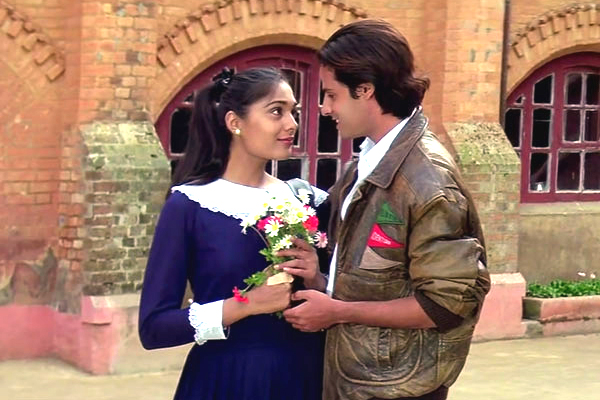 (Image Source: Hitmoviedialogues)
Directed by Mahesh Bhatt, Aashiqui is a musical romance film featuring Rahul Roy and Anu Agrawal. Rahul and Anu fall head over heels in love with each other, but before they unite, they have their own issues to deal with.
The movie earned cult popularity and eventually revived in 2013 by Mohit Suri as Aashiqui 2 featuring Aditya Roy Kapoor and Shraddha Kapoor in the lead roles.
Jo Jeeta Wohi Sikandar (1992)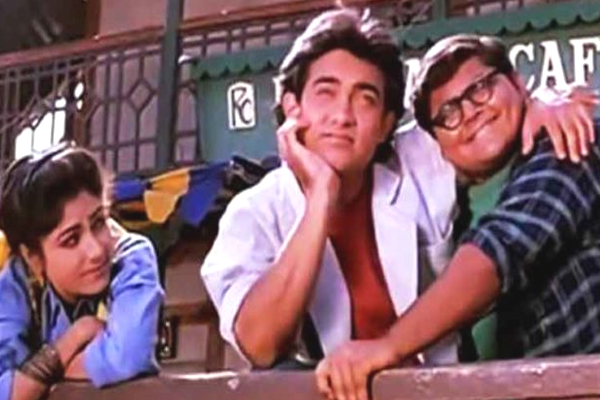 (Image Source: Inkhabar)
The epic high school film for us Indians stars Aamir Khan in the lead. The center of the film is a cycling competition with adolescent love stories that'll make you go all mushy.
Andaz Apna Apna (1994)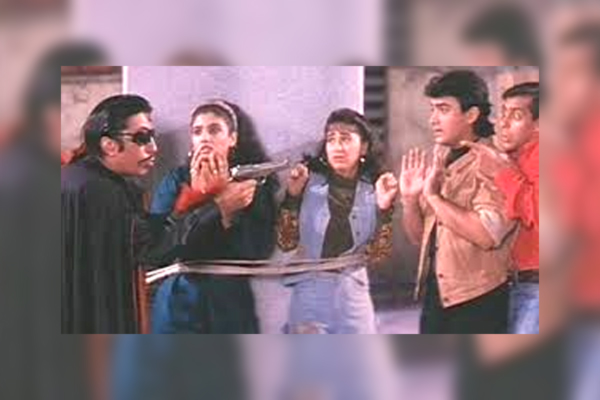 (Image Source: Hindustan Times)
This cult classic comedy follows Amar and Prem who fall in love with Raveena and Karishma. With Teja and Crime Master Gogo also upping the entertainment quotient.
Kabhi Haan Kabhi Naa (1994)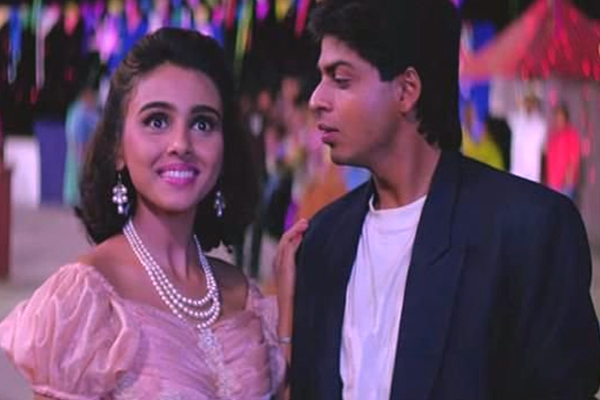 (Image Source: Twitur.com)
It's a romantic drama with Shah Rukh Khan in the lead. Some people even call it his best work to date. Sunil is a regular boy who can't manage to pass his exams and is hopelessly in love with his band's lead singer. All his plans to get her to go for a toss when Chris comes back to town.
Rangeela (1995)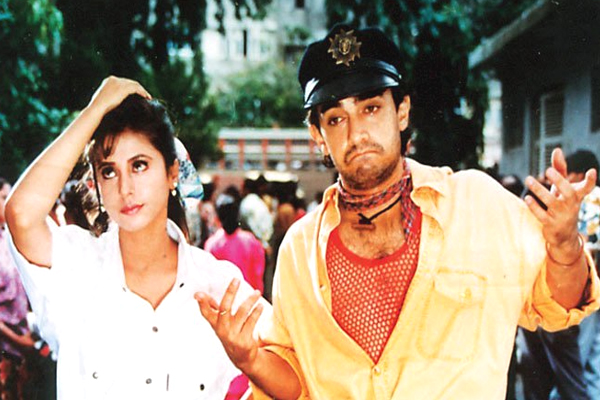 (Image Source: ScoopWhoop)
Directed by Ram Gopal Varma, Rangeela is a story of Mili (Urmila) who wants to be an actress and she does get a big break in Bollywood. But her friend from her modest days (Aamir) has fallen in love with her and feels she's out of his league now.
Dilwale Dulhania Le Jayenge (1995)
(Image Source: IMDb)
This epic love saga of Raj and Simran has given love goals to an entire generation. This is the film which will remind you of all the adolescent dreams you have had about love.
Dil To Pagal Hai (1997)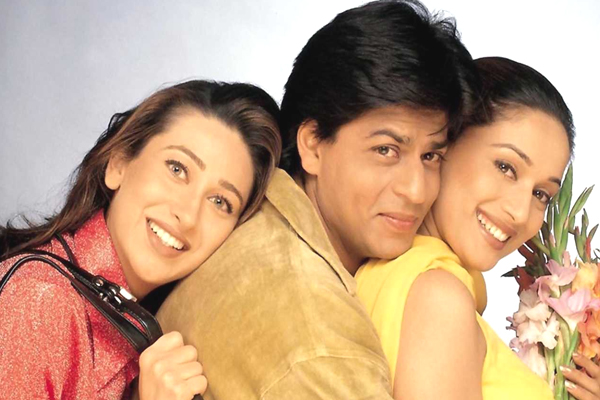 (Image Source: Medium)
Rahul is friends with Nisha but falls in love with Pooja. This classic love triangle by Yash Chopra will make you feel every emotion of love, all together.
Haseena Maan Jaayegi (1999)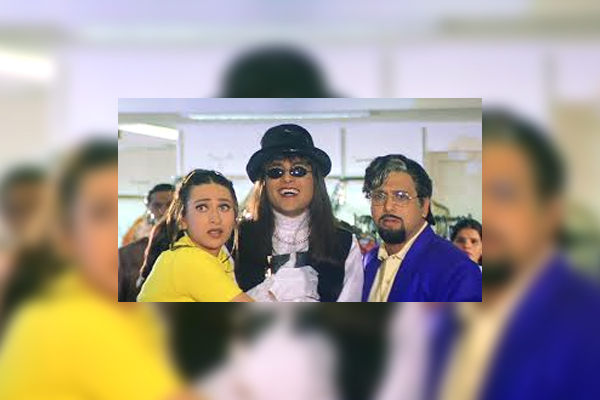 (Image Source: Netflix)
This could easily be termed as David Dhawan's best film to date. The jokes and situations in this flick are epic and you just can't stop tripping on the silly yet entertaining hilarity of the movie.
Hum Dil De Chuke Sanam (1999)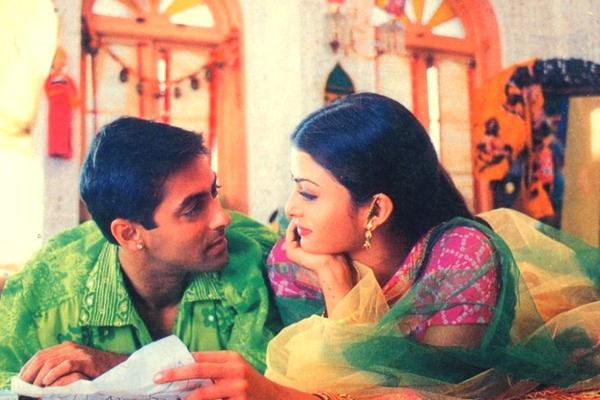 (Image Source: ScoopWhoop)
Nandini (Aishwarya Rai Bachchan) and Sameer (Salman Khan) fall in love with each other but can't be together. After Nandini is married to Vanraj (Ajay Devgn), he takes it upon himself to bring the lovers together.
By Sowmya Sangam