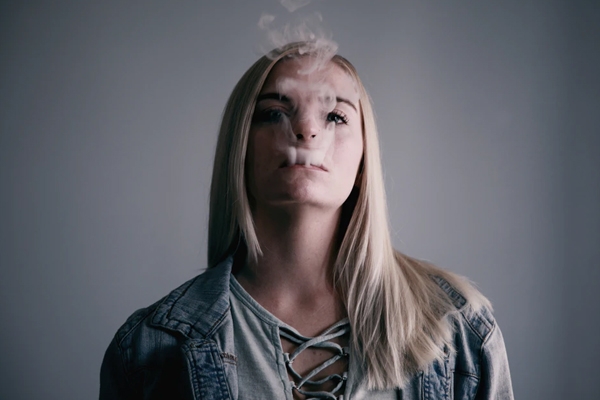 When it comes round to our habits, there are several things that we do wrong. Not only do these have direct impacts on our health, they have also been found to affect your well being in the long run. If you do suffer from consistent impacts on your health, chances are that these habits could be the ones to blame. But, with these habits, it is often hard to differentiate what is wrong and what it is that you are doing wrong in this.

To help you gauge the situation better, we have sorted through some of the bad habits that you need to ditch in 2019.
Not getting enough sleep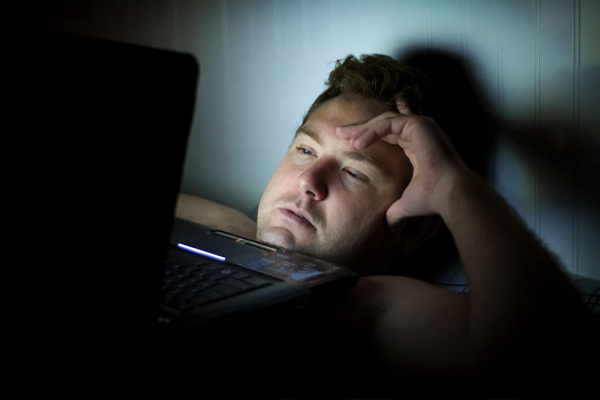 Sleep is the bane of our existence. If you don't get proper sleep, chances are that the same will end up affecting your health in the long run. It is very important to ensure that you do focus on getting things sorted out for yourself if you have not been getting enough sleep. In order to ensure a better health, the very first bad habit that one needs to ditch is to get enough quality sleep throughout the day. It is important that you get around 8-9 hours of sleep on a daily basis for better well being.
Ditching sunscreen
This is a very common bad habit that people don't even realize they are doing. While you may think that the prolonged sun exposure is good for your tanning, you are not realizing that the same is indirectly affecting your skin as well, enhancing the risks of skin cancer because of the exposure to the UV rays from the sun. If you want to ensure a healthy life in 2020, it is important that you start using sunscreen to keep your skin protected.
Not staying hydrated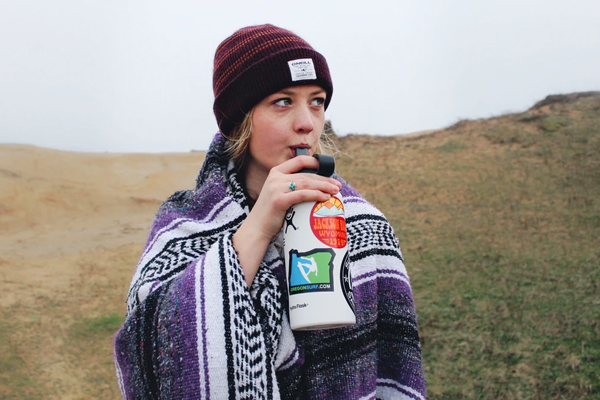 Water is often times the best way to keep your body functions in its optimal state. If you have a habit of not drinking enough water throughout the day, it is very important that you change that before its too late. Having enough hydration in the body is a necessity above anything else. If you wish for your organs to function properly without any kind of negative impacts, it is necessary that you do focus on drinking 8 glasses of water every day for better well being.
Skipping breakfast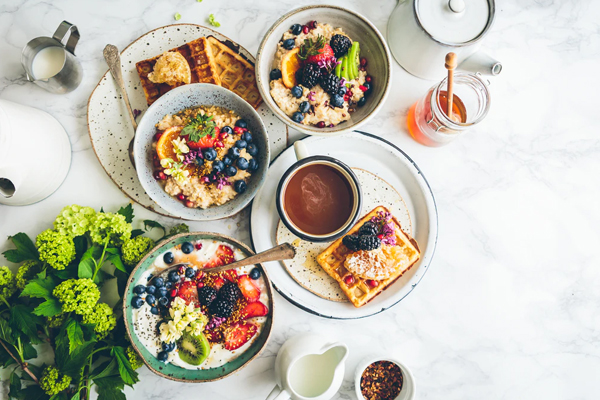 Many people do have the habit of skipping breakfast and that is possibly where you are going wrong. If you want to have a healthy and well maintained body, it is important that you don't skip out on the most important meal of the day. More than anything, breakfast is a necessity to keep you fueled with energy throughout the day. There are also a number of scientific research that suggest that eating breakfast can channel a better health in comparison to when you skip it.
Not managing your stress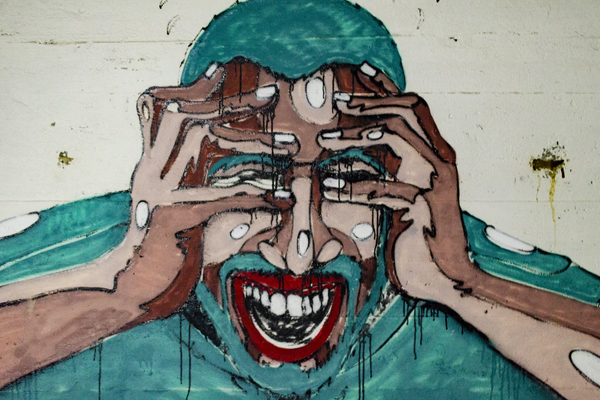 Stress is probably worse than any of the diseases that you encounter around. The higher levels of cortisol in the body have the tendency to end up affecting your overall well being. This is why it is important to manage and regulate your stress if you have been consistently avoiding doing that. Once you start managing your stress, everything else does fall into place. It ensures better hormonal balance in the body and also ensures that your other body functions are streamlined.
Excessive drinking
To be honest, drinking is cool and fun until its not. If you have the habit of struggling with excessive or binge drinking, you need to drop that habit in this year only. It is a necessity that you put a regulator to your drinking habits because uncontrolled drinking does end up affecting your health for the worse. Alcohol has been found to have direct impacts on your immune system, thus making it harder for you to fight back any severe disease that you could be affected with.
Smoking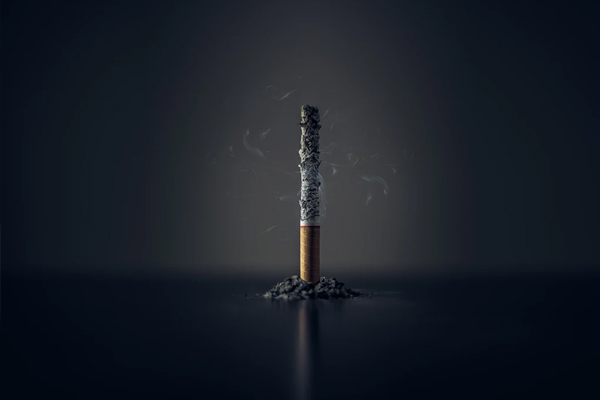 Smoking is yet another one of the bad habits that one needs to ditch before its too late. Not only does it enhance the risks associated with the chronic diseases, it has also been found to have direct impacts on your skin and reproductive health which is definitely not something that you want for your body. Irrespective of how many cigarettes you smoke in a day, it is necessary that you do stop that habit once and for all.
Encouraging toxic relationships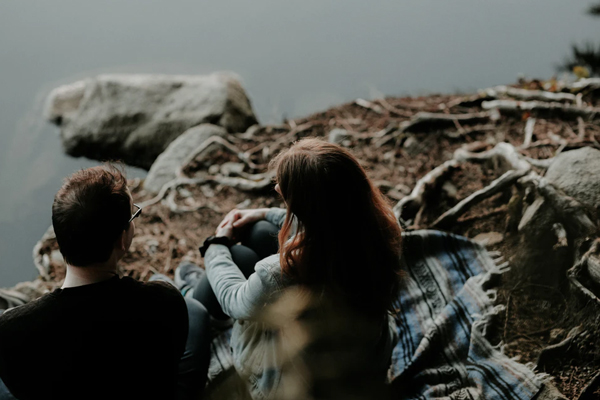 When it comes to health, it is not just your physical health you need to worry about but your mental health as well. If you want something better to bud, it is important that you focus on leaving behind toxic relationships to ensure a better and more stable mental health. For those who have been wondering, it is important that you identify the signs and get rid of such companionships before it gets worse.

It is very important to ensure the maximum efforts for your health. As this year is about to end, pledge that you won't carry forward the unhealthy and bad habits to the next year that can affect your physical and mental health for the worse.

-Somapika Dutta