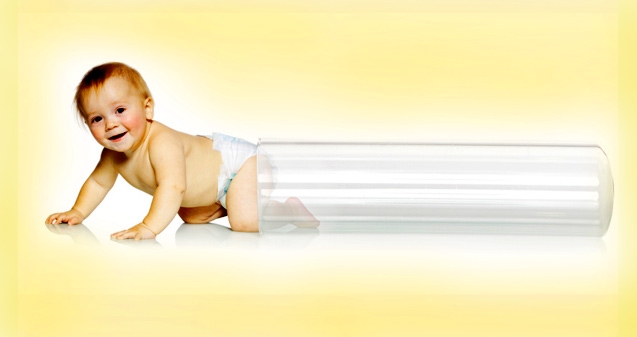 Parenting is not for the faint-hearted, yet you decided to take that leap of faith. And just when your want-to-be-mommy wings were unfurling, certain infertility myths ruffled your feathers. Perhaps the difficulty in a smooth conception created unnecessary confusion. So, let's knock out the negativity and get to the bottom of what's true and what's relegated to mythical tales of yore.
Myth: Infertility is a woman's problem.
Fact: This is the most prevalent of all infertility myths. If a couple is unable to have a child, more often than not, all suspicions lead to the woman. In fact, according to Resolve, a national infertility advocacy organisation in the USA, men and women are about equally responsible, when it comes to infertility.  In reality, 40% of infertility is due to female factors, 40% due to male factors and 20% due to both.
Myth: Ayurvedic medicines are harmless and better for treating infertility-related problems like low sperm count or poor sperm motility.
Fact: Ayurvedic medicines cause more harm than good in such cases. People think that they can quickly solve the problem by taking easily available low cost ayurvedic medicines, but what they don't realise that it causes more harm and worsens their condition. A low count sample can be treated with ICSI, and a poor mobility sample with advanced techniques which are available only at a specialised IVF centre.
Source: IDIVA