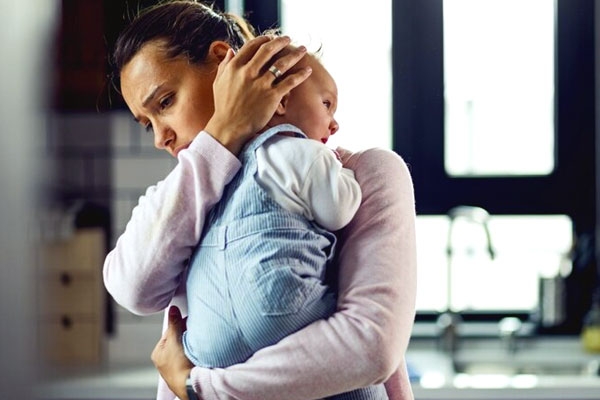 Here are a few signs to know that you are suffering from your mom's anxiety.
Mom anxiety is common for every mother who enters into motherhood. It is normal for every new mom to get worried about their newborn. Taking care of a baby is the biggest task besides managing all the work. Some mothers miss the joy of being mothers because of the anxiety. It's hard to relax and also to be joyful if you are suffering from anxiety.
Tips to get rid of anxiety :
Self Care: Take a micro break during the day if you are alone with kids at home and feeling stressed, you need to charge yourself.
Avoid overthinking about the future, return to the present and tackle the current situations one by one.
Breathe: Breathe will help you to calm down. When you are overwhelmed with anxiety, practice deep breathing and this small technique will relax your body and reset your mind.
Professional Help: If needed, moms need to take professional help. Never a mother is alone in fighting against anxiety. Accept that you are suffering from mom's anxiety and seek professional help without any hesitation.
Some of the physical symptoms of the Mom's anxiety are a racing heart, restlessness and an upset stomach.