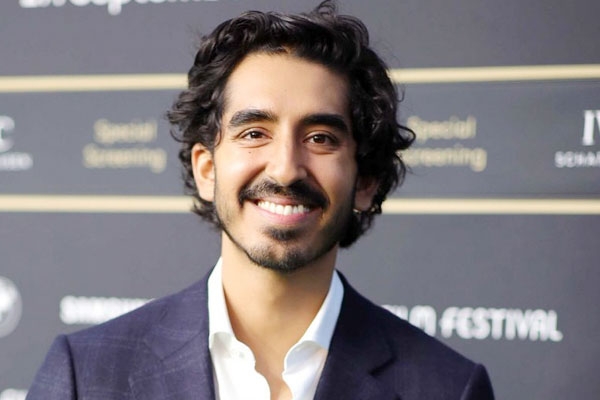 (Image source from: hollywoodreporter.com)
The Slumdog Millionaire actor Dev Patel, who secured an Oscar nomination for 'Lion' in 2016, is making his directorial debut with a revenge thriller titled Monkey Man.
The film will be presented to buyers at the ongoing American Film Market, Variety reported.
Born and raised in London to Gujarati Indian Hindu parents, Patel made his screen first appearance as Anwar Kharral in the first two seasons of the British television teen drama Skins, landing the role with no prior professional acting experience.
Set in India, Monkey Man stars the British-Indian actor as "the Kid", who gets out of jail to face a world mired with "corporate greed and eroding spiritual values", according to the official summary. The film will go into production next year in Mumbai, said Screen Daily.
Patel has likewise co-written the film with Paul Angunawala and John Collee. The cinematographer is Chung-hoon Chung, who shot the 2017 horror film It. The action scenes will be choreographed by the 87Eleven Action Design studio, which has worked on the Hollywood thrillers John Wick (2014) and Atomic Blonde (2017).
His upcoming releases include Hotel Mumbai and The Personal History of David Copperfield.
-Sowmya