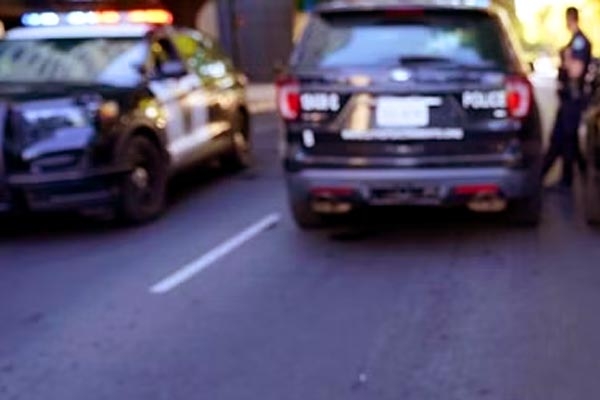 (Image source from: AP)
An Indian-origin family of four was found dead in New Jersey. Police in Plainsboro suspect a murder-suicide. County Prosecutor Yolando Ciccone said that they found them dead in their residence, where on Wednesday evening, police went to check their welfare after a request was raised.
Tej Pratap Singh, 43, Sonal Parihar 42 and their 10-year-old son and six-year-old daughter were found dead. Police have trashed the shooting rumours. For now, police are investigating the case. All four bodies were sent to autopsies, which will be performed on Thursday and will take more time for reports. Plainsboro Mayor Peter Cantu has informed the public about the news on his X platform. He wrote, " What happened in our community is beyond comprehension".
According to the primary investigation, police have found that the man had killed his family and then killed himself. The parents of the couple claim in front of the media that they are a happy couple and they were unable to believe what happened to their children. One among them used to work in the information technology sector and another partner in human resources.