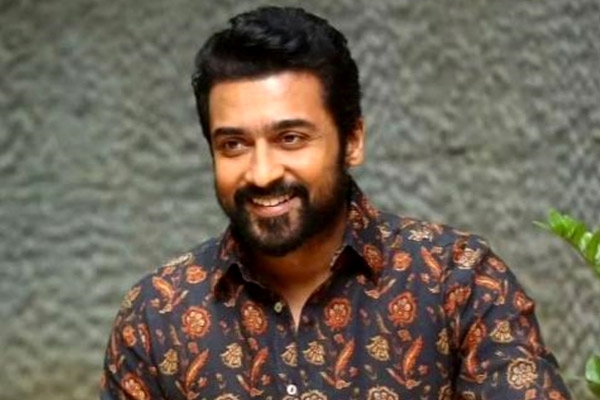 (Image source from: tamil.filmibeat.com)
There was a strong buzz going on in the media that Delhi 6, Bhaag Milka Bhaag and Toofan director in talks with Suriya to make a film. There was speculation that Suriya will be the lead role in Mehra's mythological drama Karna, Mahabharata. After the news went viral, Mehra responded to the gossip news.
Mehra said, that he loves the media because even before he know, things about his movie will reach the media. He said currently he is working on three subjects and is not sure which one is going to start first. He also said, that he has many casting stories, which were done on Suriya and Shahid Kapoor and also many other actors. For now, there is no confirmation of the Suriya movie from Mehra, he is working on many concepts and trying to work out one first. Mehra is known for making movies based on real life incidents, he expressed his desire before for making a biopic on Mother Teresa and Swami Vivekananda.