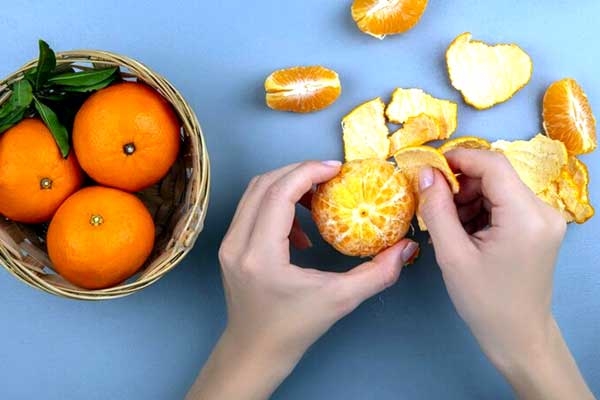 As the winter season is heading by, there are various types of seasonal fruits that need to be consumed in order to have a good immune system. Green vegetables, pulses and fruits are a few that need to be added to daily intake to maintain a good immune system and seasonal fruits, which include vitamin C are more helpful in boosting the immune.
Oranges are the most popular and available seasonal fruit around. It provides a lot of health benefits and can be consumed to make our selves healthy. Let us check out the reasons to consume Oranges.
Strengthens Immunity:
Oranges contain nutrients like Vitamin C, Calcium, Potassium, fibre, folic acid, vitamins A and B. These nutrients fight against diseases by boosting the immune system.
Good For The Brain:
Consumption of oranges is also good for the brain. The flavonoids present in the fruit will help to boost memory and mostly in elderly people, it helps to improve brain functionality.
Good For Eyes:
Citrus fruits are good for the eyes because they contain Vitamin C. Regular consumption of oranges can last a long time of eye sight. Consuming oranges can also help with the condition called macular degeneration in the eyes.
Good For Skin:
Vitamin C is also good for the skin. Oranges can protect your skin from harmful exposure to sun and pollution. This will also help in reducing wrinkles.