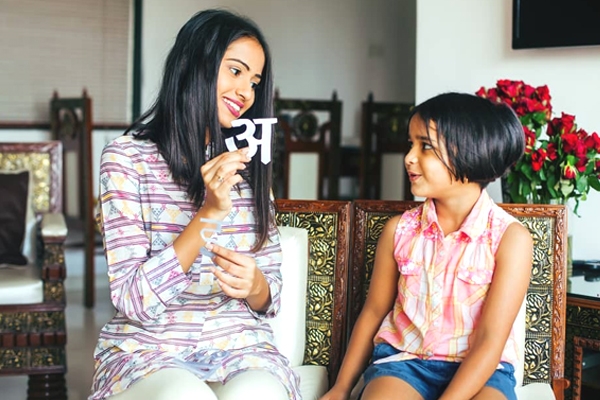 (Image source from: Ira Parenting)
Parenting has become arduous in this day and age especially when you are staying abroad and has to enlighten your kids about Indian culture and traditions.
Though Indian parents put down roots in a foreign land, they hanker to make their kids realize about Indian values and efforts they put in the process is mighty.
India is the sole country in the world that has diverse religions, beliefs, languages, and foods. The country's culture holds a unique identity.
Why Is It Important to Teach Your Kids About Indian Culture?  
Even though you wish to lay the groundwork to your kid to adapt them to western culture, making you kid acquire knowledge of Indian culture at least a bit of is no harm.
With perseverance and patience, you should explain the rich legacy of our country that we have inherited from our ancestors. Kids should also be competent to conceive the actual Indian culture which is much above the style of dressing or eating and have genuine respect for it. This awareness will enable kids to understand the global changes and imbibe the modified and modern version of the culture.
Tips to Make Your Children Aware of Indian Culture and Traditions:   
1.  Let your child celebrate Indian festivals in the true spirit by following the customs, traditions, and rituals. This will give them a true glimpse of Indian culture. If children grow up seeing it as part of their upbringing, it will seep into their routine and remain everlasting. Tell them the stories too behind a particular festival.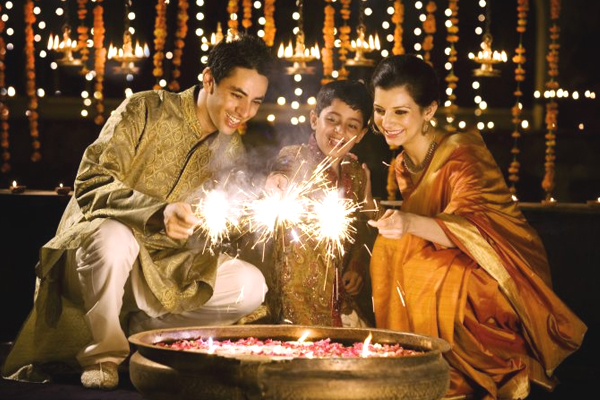 (Image Source: Liebherr)
2. Teach them about Indian culture with examples. Giving examples of your roots will have a better and deeper impact on children. When they see the positive aspect of their own unique culture, they will be able to create a lifelong bond with it.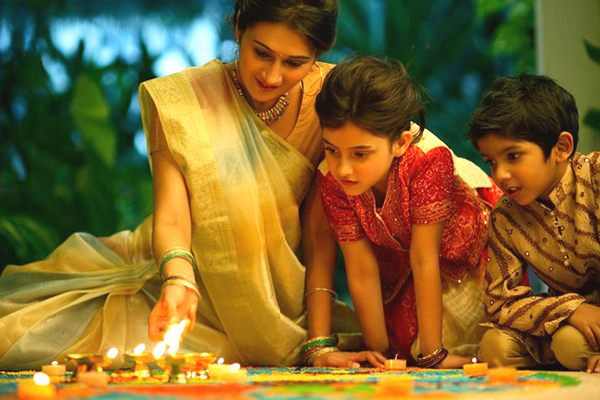 3. Make them attend Indian culture programs. If there is any special opportunity, children should be taken to see cultural functions. If children attend cultural programs, like folk dances or songs, they will catch a glimpse of the undiluted and purest form of Indian art.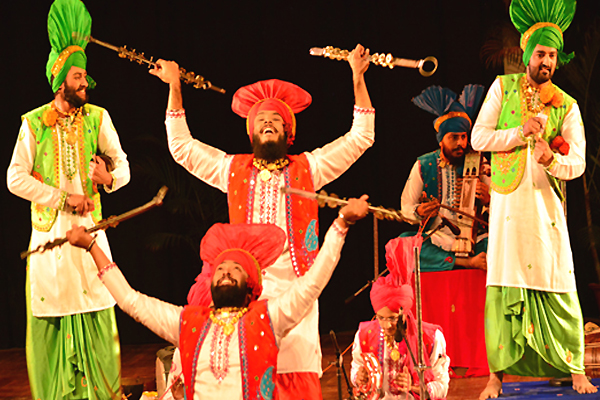 (Image Source: LPU)
4. Expose your children to the diversity of Indian culture. They should get an opportunity to see the customs and traditions followed across different states of India to understand the essence of 'unity in diversity. They might forget what they read, but the imprints of whatever they see will remain in their minds forever.
Therefore, take your kids to different states of India. Let them hear different languages, try traditional foods of a state, and see how people dress. The more the kids explore the more curious they will be to learn.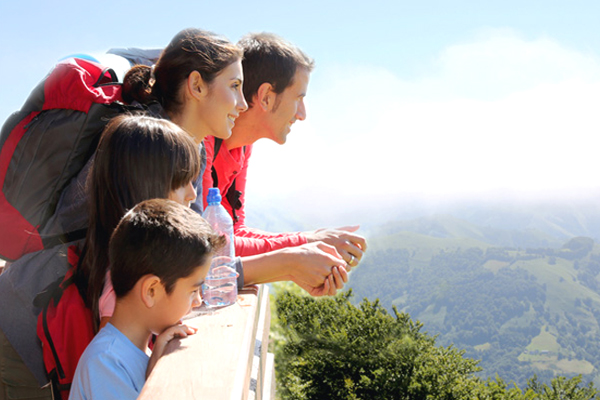 (Image Source: Flyopedia.com)  
5.  Narrate stories of the past highlighting Indian values and culture to your kids. If they understand the morals of the stories and different characters, they will be able to relate with them. Our country has a rich and vivid history, so you will have many stories to help them understand more about India.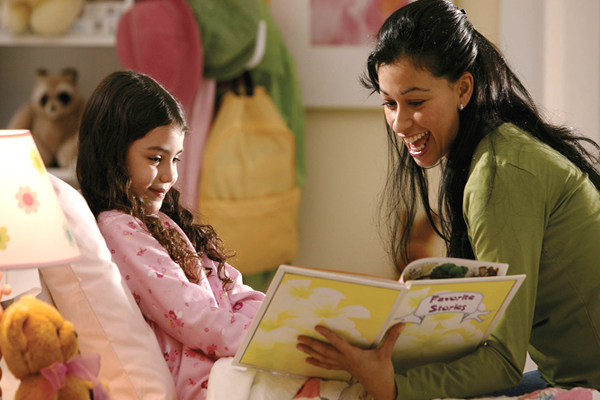 (Image Source: Thegreatcoursesplus.com)  
6.  Encourage traditional food and clothing. Children should develop a sense of respect for ethnic clothing right from their childhood. A get together can be planned during weekends and you can eat traditional foods and wear ethnic outfits to promote Indian tradition.
(Image Source: BabyCouture)
By Sowmya Sangam