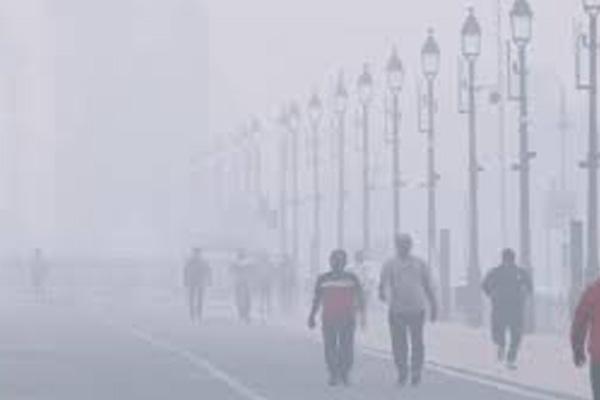 (Image source from: Cnbctv18.com)
Delhi air quality is a warning bell for the world. The air quality remained the same for weeks raising concern and also giving warnings of ill health to the people living in the city. Besides this experts warn about the foetus health. NCR experts have said that this is a health emergency situation.
Dr Arvind Kumar, a Lung specialist at Medanta Hospital says that using air purifiers is not the solution. He says not only all age groups who live in Delhi are getting into worst situations, but also the unborn in the mother's womb will also be affected. He says that polluted air breathed by the mother will reach her lungs from there to blood and through the stream to the placenta and foetus, which will cause ill effects.
Currently Delhi air quality is around 450-500, which is equal to smoking 25-30 cigarettes. Dr Kumar also says that air purifiers are not the answer as air pollution is a public issue and air purifier is a personal solution. He also cleared that, when air quality is around 500 outside, an air purifier cannot bring that down to 15 or 20 and even if the air purifier is working so effectively, the filters need to be changed in every one to two weeks of time.