8 Unique and Affordable Gifts to Give Your Best Friend on This Friendship Day
July 30, 2019 11:01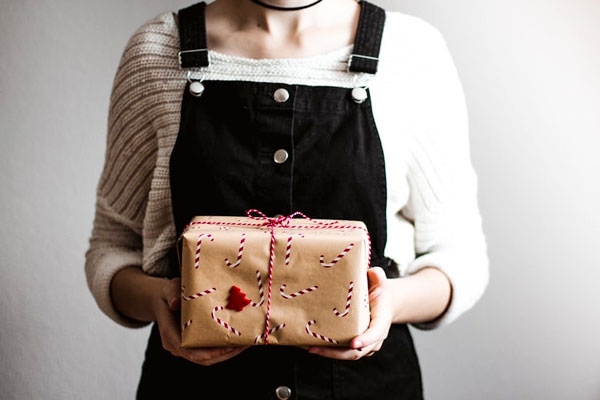 Friendship Day is around the corner and you might be scratching your head thinking what to gift your best friend.
For that one person who has been with you in ups and downs, surprise him/her with a unique gift - they completely deserve to feel special on the day.
This year, friendship day falls on August 4.
If you're on a low budget and still want to treat your friend, here are some ideas with a price range for you to pick the best for your friend.
Infused Bottles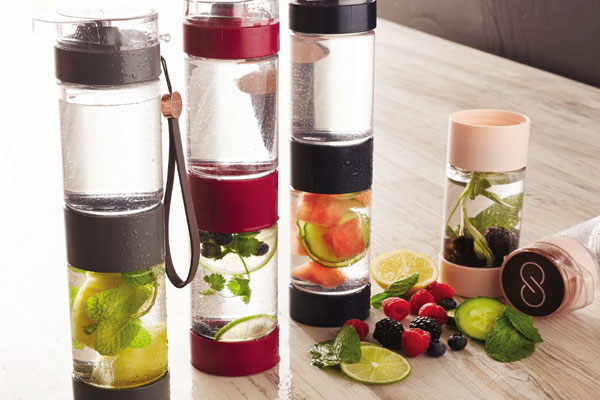 (Image source from: PRO TIPS | DICK'S Sporting Goods)
If your friend is a fitness or health freak, a fruit infuser bottle is beyond any doubt is a perfect gift to make sure they get their nutrition through their water.
Popsockets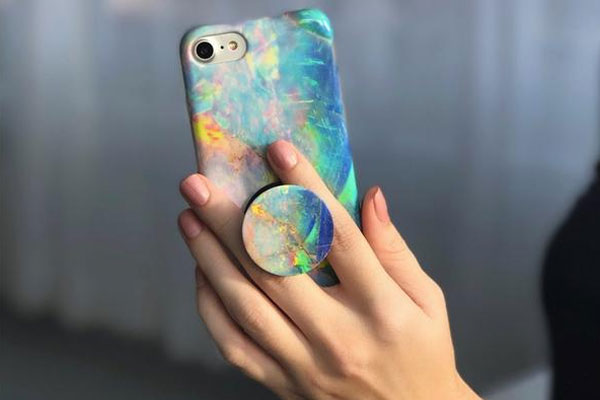 (Image source from: LovelyMojo)
Popsockets hardly range from Rs 50-250. These are great for tiny handed friends who struggle to get a grip on their phones. Who doesn't love to put supercute pop sockets on their mobile!
Socks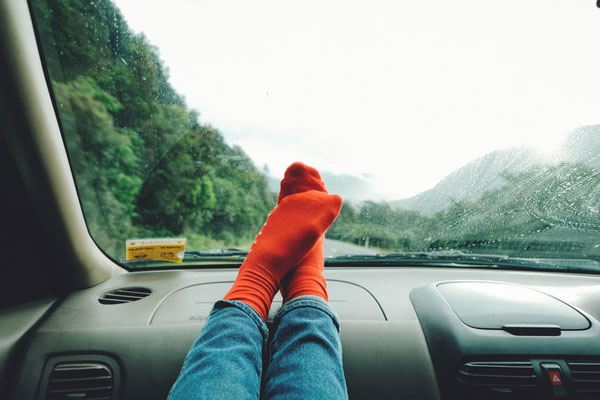 Socks have easily become one of the favorites of millennials. Socks make the best gift for anyone. If your friend is starting a new job, a fresh pair of formal socks are a great option. If not, regular socks and fussy socks still make a very comfy present.
Laptop Stickers
For your workaholic friend, who is always on their laptops yet creative, give them a chance to unleash their artist with laptop stickers. You can either get a full-size sticker of their favorite show or artist or a pack of multiple stickers for them to customize.
Earphones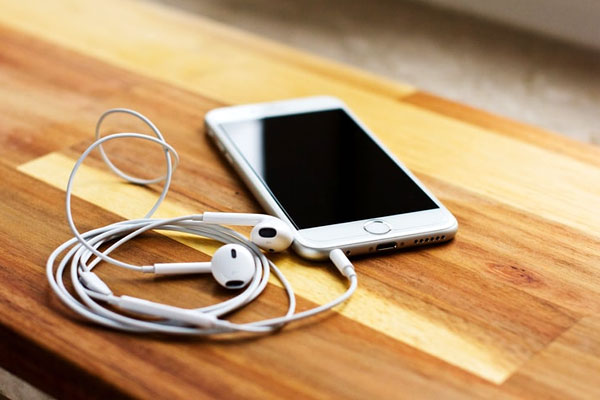 Who doesn't like earphones? Moreover, earphones don't have to be expensive.
Charger Protector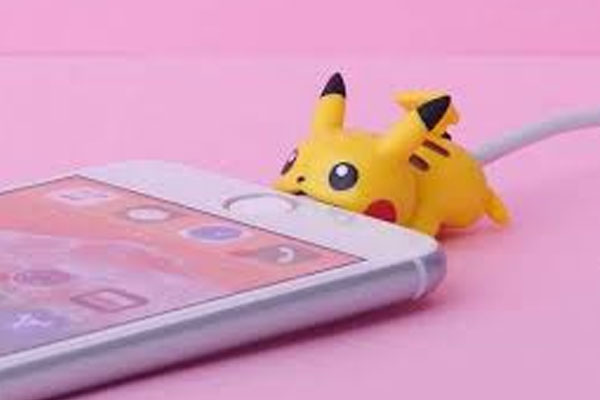 (Image source from: Gadgetsin)
If your friend is clumsy and careless, they will love this surely. A charger protector is used around the chord to protect it from breaking. Get one for yourself while you're at it!
Fragrance Diffusers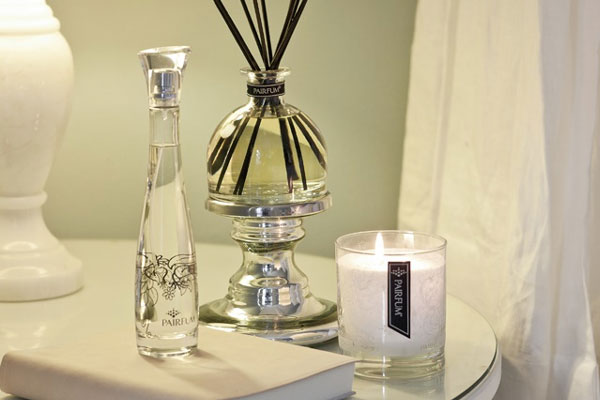 (Image source from: Pairfum)
A fragrance diffuser keeps the room smelling fresh for a long time and need minimal efforts. Unlike candles, most of the fragrance diffusers don't have the hassle of fire mishaps.
Gift Cards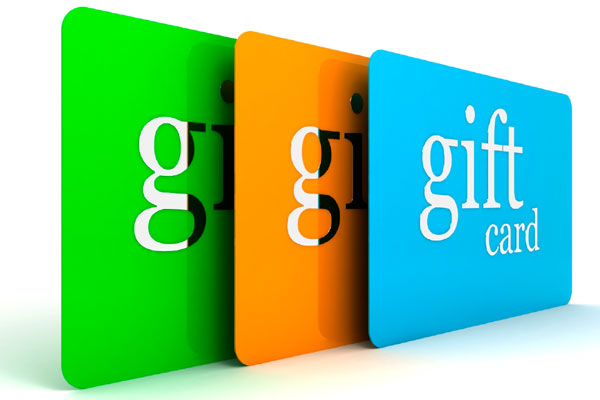 (Image source from: Pebble Creek Golf Club)
If you still can't decide, just give them a gift card. You can get gift cards starting from 100.
By Sowmya Sangam