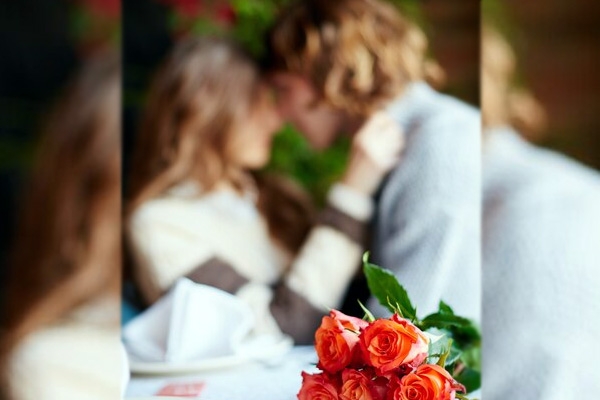 Certain signs are the beacons of long-lasting relationships. Seven unmistakable signs serve as the foundation of the long lasting love and potential in love marriages. Relationship coach Jeevika Sharma suggests how to find a perfect partner and signs for a lifetime commitment.
Partners need to be honest with each other and from the beginning of any relationship they need to be clear about their intentions and there needs to be a border tale for situations. Seamless communication and sharing life goals are the foundation for the lasting relationship and the prospect of marriage that need to be built.
Since the beginning of the relationship, both partners need to be honest and need to share their expectations about their relationship. Partners, who are open of sharing about their relationships in public and private are safer people and have a higher chance to have a long lasting loving life. Relationships with both side parents accepting the relationship and happy with each other there are high chances of successful marriage.
Families and parents prioritize each other relationships and partners. In such type there are high chances of success and a happy relationship. Partners need not be insecure with each other and should have faith in each other. These are a few things that need to be cautious before getting into a committed relationship.