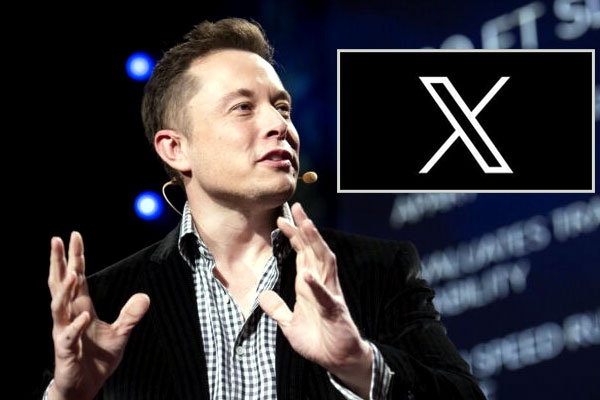 Elon Musk purchased social networking platform Twitter and made it X. He brought several changes for the social media platform and gained criticism. Now, Elon Musk announced that he would bring a paywall structure for all the users very soon. He said that there is a need to combat the armies of bots. He made the statement when was live with Israel's Prime Minister Benjamin Netanyahu.
There is a massive bot influx in X. There would be a reduce in the influence of bots on X told Elon Musk. He also hinted that the price would be lower for all the users. It is clear that Elon Musk is on a mission for X to make more profits as he invested big. X has seen a drop of 50 percent in the revenues because of the limited ads. The previous management also had a heavy debt.
Elon Musk took over Twitter in October 2022 and he changed the complete look of the platform. He introduced premium subscriptions for celebrities, businessmen and politicians in all the countries. X is now getting big income through verified badge, edit post button and others. In markets like India, the verified badge is Rs 900 per month. If X is made paid for all the users, there would be a huge loss of subscribers for sure in countries like India.