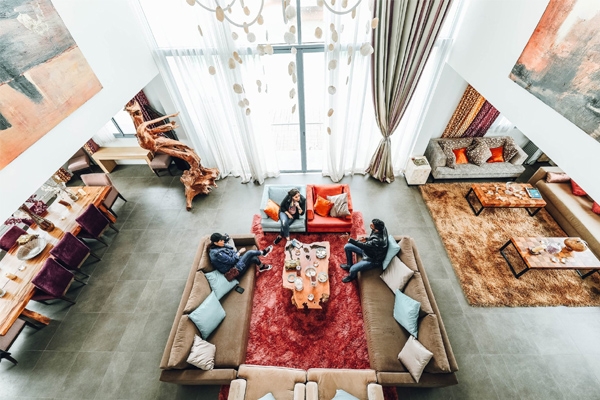 All the elements in your house play a vital role in influencing your mood. Your home's design can have a major, scientifically-proven impact on the way you feel each day. In fact, your abode creates a lot of weight when it comes to creating a happy life.
Natural Light
Lack of sunlight can make people feel depressive. Thus it' is very important to make sure that you allow as much light into your home as possible. Opt for lighter plain curtains that let natural light to flow through them rather than heavy, thick curtains which obstruct the light.
If you don't get enough natural light in your home, you can install lights which feature LED technology that is fairly close to sunlight.
Play with Plants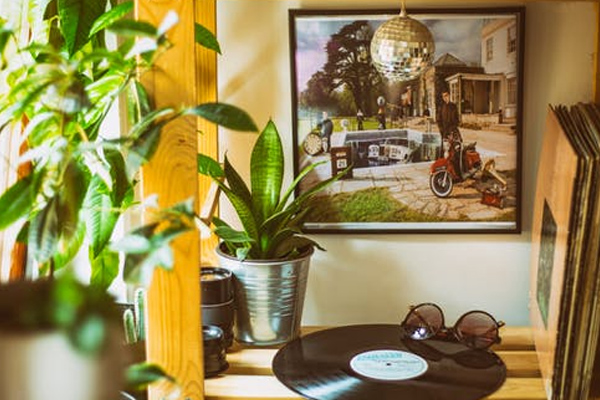 Greenery is packed with ways to make you feel good. Apart from purifying the air you breathe each day, they can also make you feel calmer and improve your concentration.
If you are worried about their maintenance, then there are plenty of low-maintenance options too, like air plants and succulents.
Pick a Right Color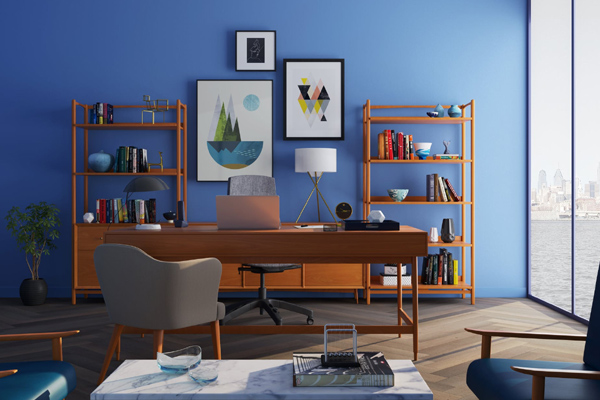 According to studies, some colors can drag you down while others can energize you, and still more will evoke feelings of calm and relaxation.
That being so while planning your space's revival, think about the way you want to feel in the room. keep in mind that the way colors make one feel is subjective, so be certain to pay attention to your unique vibe with a hue over anything else.
Simplify Your Space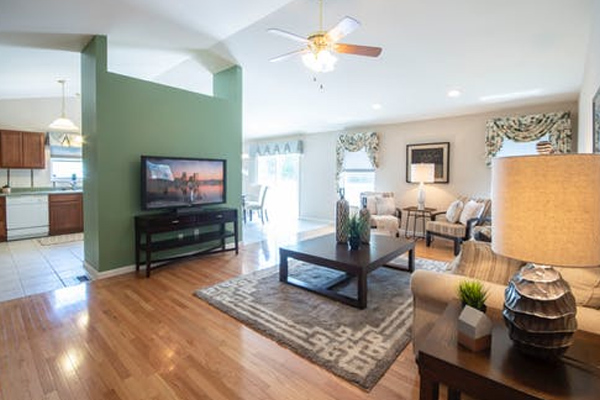 Researchers discovered that the more items we have cluttering up our line of vision, the more difficult it is to focus, which can lead to feeling stressed and overwhelmed.
So, take a cue from the ever-popular minimalist aesthetic and work on decluttering and simplifying your space.
Go for Handmade Things
When you buy a traditional handmade object, you are buying a one-of-a-kind art piece that has been created through timeless craftsmanship and emotions. Adding your interiors with such pieces, infuse life into your space.
Personalize the Bathroom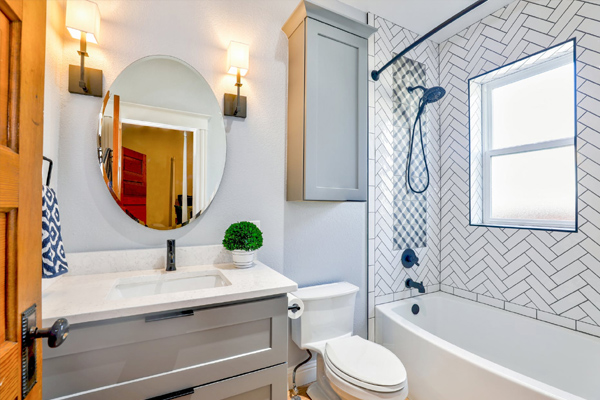 If you don't live alone, sometimes the bathroom is the only space you get to have all for yourself. It is the perfect private place to get a little me time and revitalize yourself, so personalize the bathroom by turning it into a more cozy room in the home. You can hang up pictures, put up a happy quote that you like or have scented candles and some of the little favorite things that you love in the bathroom.
Make Your Home Smell Good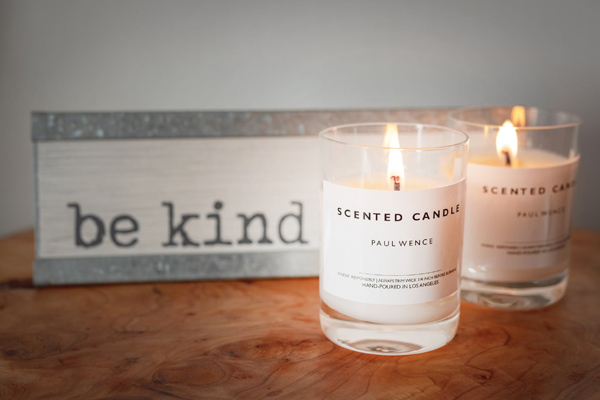 Smell has a very strong impact on our mood. A pleasant smell can enhance our mood significantly, while unpleasant smells can irritate us and disturb us. There are many ways you can make your home smell good from incense sticks to scented candles.
By Sowmya Sangam