Father's Day 2019: Absolutely Best Gift Ideas That Will Make Your Dad Feel Special and Loved
June 13, 2019 12:21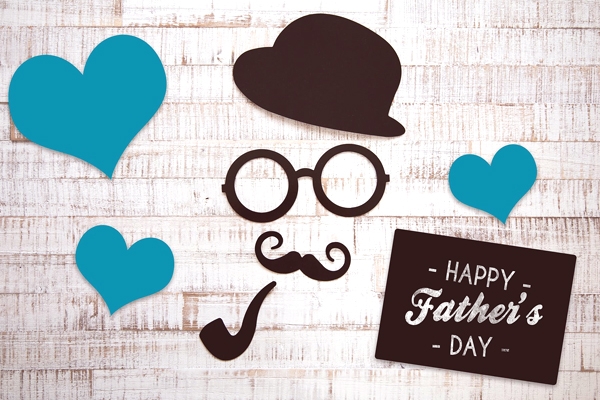 Father's Day 2019 is around the corner and people have already started planning surprises for their dads. Father's Day is widely celebrated on the third Sunday of the month of June. This year Father's Day will be observed on June 16.
If you are scratching your head for what to gift your father on Father's Day 2019, here are five gift ideas with which you can surprise your dad:
Personalized Gifts
(Image Source: Unsplash)
Who doesn't love receiving customized gifts? No matter how out of fashion coffee mugs and photo frames are, the personal touch it comes with will always be remembered. The photos attached to them brings back memories of the moment.
Gadgets And Accessories
(Image Source: Unsplash)
If your father has been re-scheduling his plans to buy his favorite gadget, surprise him this Father's Day 2019. From earphones, Fitbit, smartphone, to speakers, find out what he plans to buy. You can also surprise him with a new watch, wallet, sunglasses or a diary.
Plan a Vacation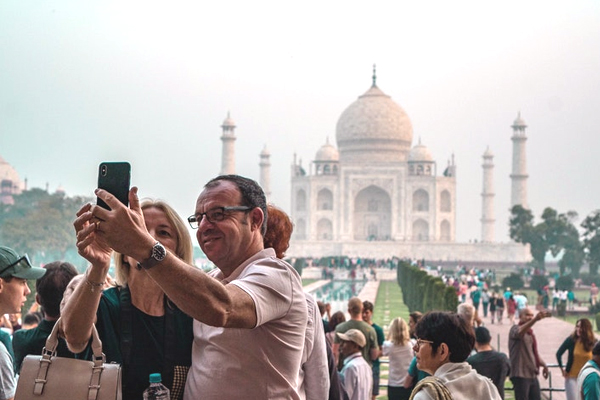 (Image Source: Unsplash)
Take him to the place he has been planning to go for a long time. Accompany him on the trip and make it memorable. It could just a hike, going fishing or a full-fledged holiday, give him what he rightly deserves.
Gardening Kit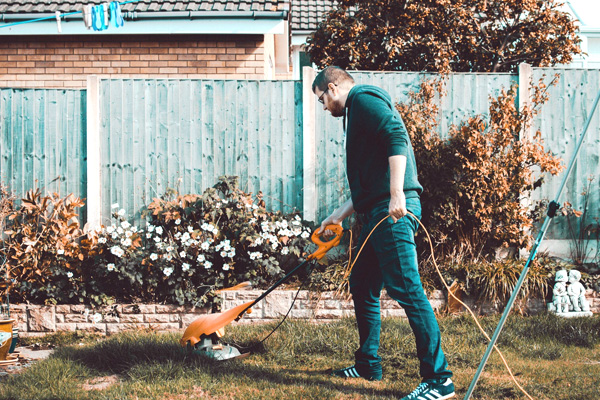 If your dad has been talking about starting gardening, this Father's Day is the best time to tell him to kickstart his hobby. You could gift the plant-loving dad a gardening kit.
Last-minute Gifts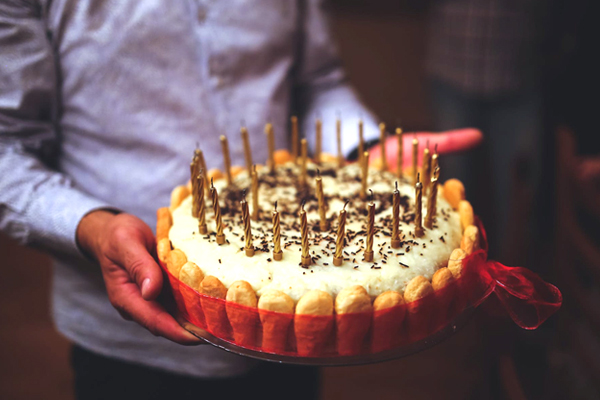 If you are someone who forgot it's Father's Day, then don't worry. On your way back to home buy a cake, a bouquet and attach a Thank You note with it. Write down the reasons you are thankful for him and how he has been a great dad all this while.
By Sowmya Sangam