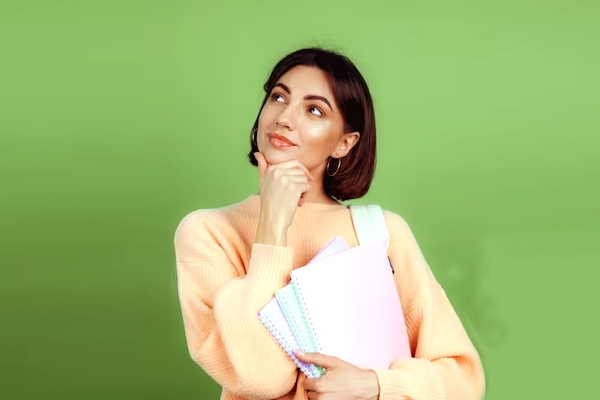 Having a healthy mindset will change our perspective to look at things and will have a potential reflection on us. By embracing the challenges and by leading a healthy lifestyle, there will be a big belief in change. Effective communication, and taking up challenges will help have a strong mindset. Here are a few tips that can be followed.
Never Give Up: Never give up, we should never give up on anything easily. Like how the relationship works, we should rather learn by practising effective communication and empathy in relationships. Like how we should not give up on anything rather than practising.
Fear Of Failure: This is the key fear that stops us from doing many new things. Never be in a well of fear of rejection, explore new things. This fear of rejection will make us stay away from the new world.
Build Healthy Relationships: Build effective communication skills, this will help you build healthy relationships.
Pattern Of Repeating Mistakes: Never repeat the same mistake, take the reflection from your past patterns.
Failure Is the Stepping Stone Of Success: Take lessons from your failure. Develop your own skills and focus on personal growth. We should always learn from failure rather than by being disappointed by it.