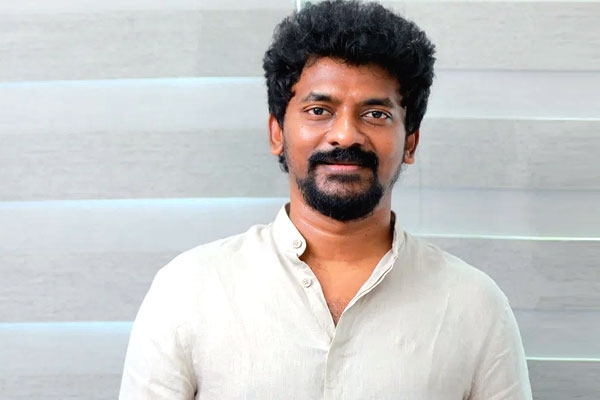 (Image source from: cinema.vikatan.com)
Rajinikanth's Jailer was released this weekend and is trending all over with very positive talk. The film has many star hero cameos, like Shiva Rajkumar, Mohan Lal and many others. Director of the film, Nelson in his recent media interaction reveals that he wanted Balakrishna's cameo also in Jailer.
Nelson explained why he missed getting Balakrishna on board. He said he had a fight sequence as an attacking cop, but at the end, he felt like it would not be enough to showcase the power of Balakrishna, where he had no option left rather than dropping the role, Said Nelson. If Balakrishna has a cameo in Jailer, the film would have erupted the Telugu theatres with NBKs performance in Jailer.