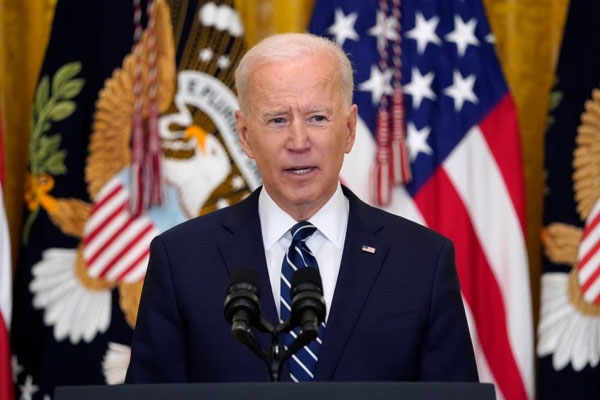 (Image source from: aljazeera.com)
American President Joe Biden has decided not to renew the H1B visa ban that was imposed by the previous President Donald Trump. The plan will expire on Wednesday and the plan will not be renewed. The plan affected hundreds of employees and technology firms that relied on foreign engineers and coders. Donald Trump introduced the policy in June last year. The White House circles decided not to comment on this but an official word from Joe Biden's team is expected to be out very soon. This decision will please the business groups and corporate firms who have been eagerly waiting for the call that will be taken by Joe Biden. Some of the executives were left frustrated after the directive was not revoked by Joe Biden.
Joe Biden took his time to review the visa ban policy and he withdrew a related executive order of Donald Trump and this stopped the issuance of new green cards citing the situation of coronavirus pandemic in the country. This has cut the legal immigration to the USA. Though Donald Trump argued that these moves are taken to protect Americans and their economy, Joe Biden has different plans. The administration of Donald Trump wanted the extension of the visa ban but Joe Biden and his team are completely against it. The recent moves are clear that Joe Biden will continue to support Asians and other foreign nationals who are in huge demand in the USA.
By Siva Kumar