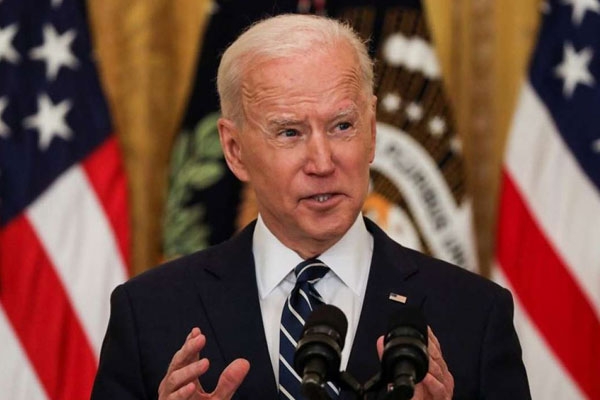 (Image source from: dnaindia.com)
The recent mass shootings and attacks in the USA left many in the scare and many innocents lost their lives. USA President Joe Biden responded about the gun violence calling it an epidemic and international embarrassment. He made these comments at the White House ceremony and he expressed to get things under the control in the future. Joe Biden called the shootings a public health crisis and said that they have to be stopped. During the event, Vice President Kamala Harris and Attorney General Merrick Garland responded in a similar manner. Joe Biden said that the prayers are enough and it is time for some action. Hours after the statements made by Joe Biden. a gunman opened fire at the Texas cabinetry plant and one person was killed in this incident. Four others are injured and are admitted to the hospital and are in critical condition.
Joe Biden announced six executive measures to put an end to such incidents. The Republicans attacked the proposal. Joe Biden also announced the nomination of David Chipman, a gun-control proponent and an ex-law enforcement officer. Joe Biden's proposal is focused to stop the proliferation of ghost guns. Most of the homemade weapons have np serial numbers and they cannot be traced after they are used in the attacks. Joe Biden has also planned to tighten the regulations on arm braces which are designed to stabilize the pistols. Joe Biden has also plans of firearms trafficking in the United States which is pending since 2000. As per the reports, more than 40,000 Americans are losing their lives in the shootings.
By Siva Kumar