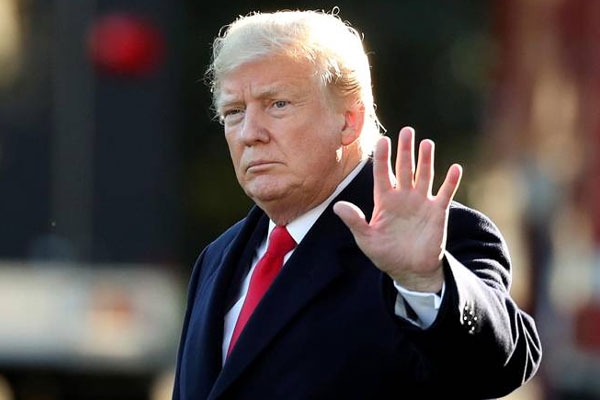 (Image source from: businesstoday.in)
USA Ex-President Donald Trump has been banned on Facebook and Twitter after violations against the rules with his posts. After losing the battle in the recent polls, Donald Trump was idle from sometime. The former USA President now launched his own social media platform which is a WordPress blog for his web portal. All his followers can sign up for the alerts about the news posts that would be made by Donald Trump in the coming days. The alerts will be sent on phone numbers and emails. The new social media platform sounds like a new version of Twitter and it is hosted as a running blog.
Donald Trump posted his last content on March 24th on the newly launched platform. He said that it is a place to speak freely from his desk on a safe note. The platform is built by Campaign Nucleus which is a digital service company that is floated by Donald Trump's former campaign manager Brad Parscale. The platform went live after Donald Trump was banned on Facebook and Twitter following the Capitol attack that took place on January 6th. The Oversight Board accepted to examine the decision. With Donald Trump banned on Facebook and Twitter permanently, he decided to float his own social media platform.
By Siva Kumar