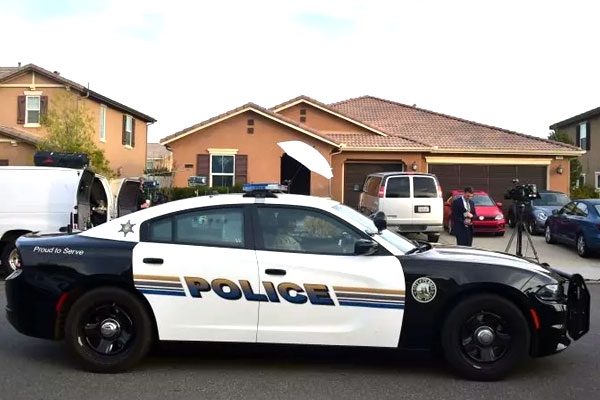 (Image source from: Newsweek.com)
A man based in Las Vegas has been arrested for stabbing his wife 30 times after she asked for divorce. The man has been identified as Clifford Jacobs and he lost his cool after his wife brought up the topic of divorce. Clifford Jacobs is 60 years old and his apartment's leasing office is covered with blood. Clifford Jacobs worked as a boxing instructor and he is currently jobless. The cops recovered five knives and a scissors from the spot. Clifford Jacobs agreed that he stabbed and he killed his wife. The woman suffered 30 stab wounds and she also had a nerve damage on her face and the neck.
The cops applied tourniquets for her arms before waiting for the paramedics. Clifford Jacobs is booked on attempt of murder along with domestic battery resulting in substantial harm for the body. Clifford Jacobs will be presented in the court tomorrow. A similar incident was reported in May after a Texas based man killed his wife along with his daughter and mother-in-law after they filed an appeal for divorce. The investigators told that the man came to the location and shot them before he killed himself.
By Siva Kumar