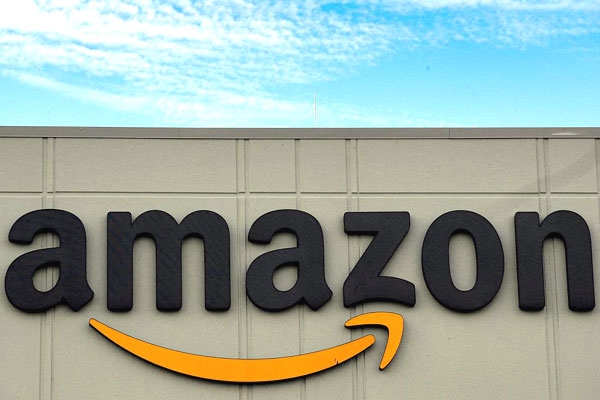 (Image source from: Reuters.com)
Top tech giant Amazon announced layoffs and this created a sensation across the globe. Thousands of employees are asked to leave the company voluntarily. As per the reports from CNBC, Amazon has sent a voluntary layoff plan for several employees in various designations and divisions. The divisions include Employee services and Human Resources. Amazon is expected to give severance pay in the next three months and a week's salary for every six months. A weekly stipend for 12 weeks will be included. The employees of Amazon will continue to receive insurance till the end of this year. Amazon has given enough time frame for the employees for voluntary layoff. The employees have been given a deadline of November 29th to decide on their voluntary layoff.
If they change their minds, they will have a chance to withdraw their application till December 5th. Amazon will also announce the approved resignations starting from next month and the last day is expected to be December 23rd. The process is initiated by the tech giant as a process of cost-cutting. Amazon is in plans to lay off 10,000 employees in various phases. The company also informed its employees to hunt for other opportunities. There are reports that a large chunk of Indians will be impacted with this massive layoff. Most of the impacted employees of Amazon are working outside the United States of America and Canada. Most of the Indians impacted are holding H1B visas. 60 days for anyone is a less time to find a new job if they wish to stay back in the USA on H1B visas.