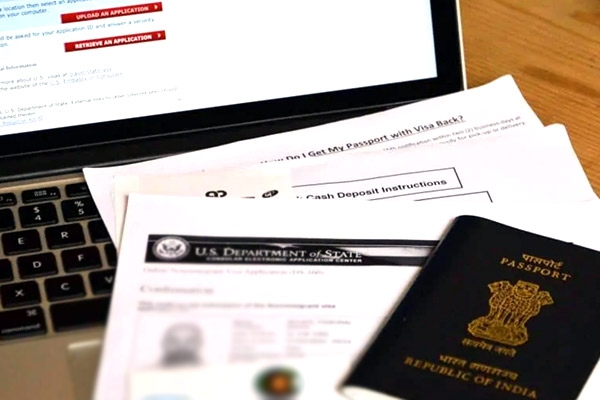 (Image source from: M9.news)
In a single day, 21 students from India have been deported to the country by the United States of America immigration officers.
The students have completed their visa formalities and landed in the country for their higher studies, immigration officers, after checking their documents detained them from entering the USA. Most of the detained students landed in Atlanta, Chicago and San Francisco airports.
Students were so much worried about the time, money and loss of their future because of the deportation. Students claim that officials have warned them if they raise any obligations, they are going to take serious legal action from the USA .
Students also claim that officials have checked their phones and also WhatsApp chats and they were not informed for what reason they are sent back.
Many argued with officials claiming that they have proper documentation and got admissions in the good universities located in St Louis and Dakota. The immigration officials without even citing proper explanations to the students pushed them out of the country.
Now the deported students are banned to fly back to the USA for five years, which will show an impact on the future of the students. Telugu students are also there among the 21 deported students.