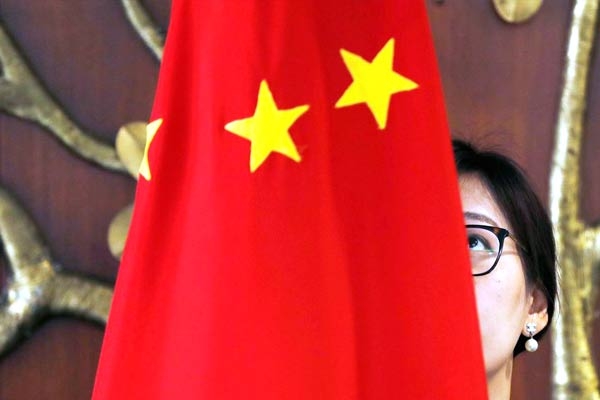 (Image source from: Reuters.com)
On Monday China officially released the 2023 edition of China's standard map claiming Arunachal Pradesh, Aksai Chin Region, Taiwan and the disputed South China Sea. Arunachal Pradesh has always been an integral part of India and the latest provoking act of China is controversial.
China claims that South Tibet, Aksai Chin was occupied by China during the 1962 war. The Indian Government has yet to react to the controversial move of China.
Both China Prime Minister Xi Jinping and Indian Prime Minister Narendra Modi have a hand in hand the BRICS summit in South Africa. Right after coming back from the summit, China's act became controversial.
Narendra Modi has conveyed to Xi Jinping that the concerns on the Line of Actual Control (LAC) and the India-China border will remain unsolved.
The Map was released by the Country's Ministry of Natural Resources during the celebrations for Mapping Publicity Day and National Mapping Awareness Publicity Week, according to the Chinese daily. They claim that the standard map was based on the drawing method of the national boundaries of China and various neighbouring countries.
The country should go for negotiations soon and expect to have a fruitful reply as Arunachal Pradesh and Aksai Chin region remain on Indian territory.