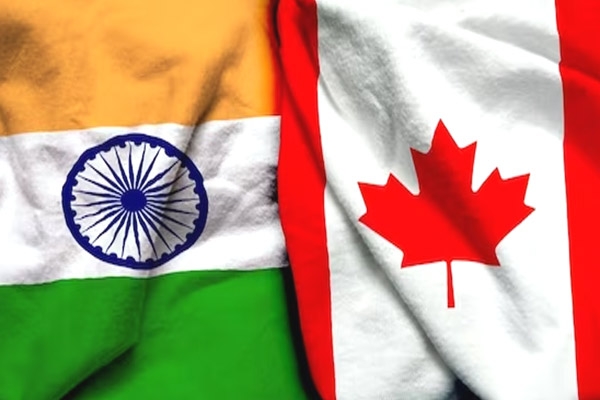 (Image source from: Cnbctv18.com)
Amid the diplomatic row between India and Canada over the killing of Khalistani terrorist Hardeep Singh Nijjar in Canada in June this year, Foreign Minister S Jaishankar will meet US Secretary of State Antony Blinken will discuss the current ongoing row.
There was a United Nations General Assembly (UNGA) session in New York last week, where the diplomatic row was not included in the agenda, said the US State Department, but the diplomatic crisis might be discussed as the two close allies of the USA are in a diplomatic crisis.
Both the country diplomats are expected to pose for pictures after the meeting and will not take questions from the media. Reports say that the US has been urging the Indian government to cooperate with the Canadian investigation into the killing of the Sikh terrorist Hardeep Singh Nijjar on Canadian soil.
The row started after Canadian Prime Minister Justin Trudeau alleged the Indian government over the killing of Nijjar, outside a gurdwara in British Columbia. India as a tit-for-tat move expelled a senior Canadian diplomat. India also asked Canada to crack down on the terrorist movement which is happening on their land against India. India has also suspended visas for Canadians.