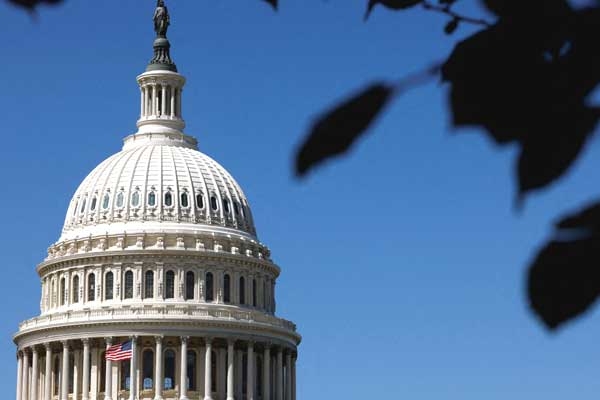 (Image source from: Reuters.com)
US government services go shut down on the 1st of October if US Congress fails to provide funding for the fiscal year. Thousands of federal workers would participate in it, but still, many government agencies have not updated about the shutdown plans as they have prepared in the past. Workers from essential agencies would remain on duty but without pay.
US military services would remain on their duties, but Pentagon civilian employees of 800,000 would be suspended from their duties on the shutdown day. The Pentagon would order for services needed to protect national security to continue. However, contracts of renewals or extensions might not be instructed to continue.
Even law enforcement working on the shutdown day like the FBI, Drug Enforcement Administration (DEA), federal enforcement agencies, prison staff, and criminal prosecutions including federal cases will not be disrupted.
To stop the federal agencies from shutting down, US Congress should pass 12 appropriations bills of finance before the 30th of September, that is the funding related to the $ 6.4 trillion US budget for the current fiscal year. This shutdown is the fourth time in the last decade.
However, even the House of Republicans have rejected the spending levels for fiscal year 2024. The agreement included $1.59 Trillion spending in fiscal year 2024. So there will be shutdown on Oct 1st.