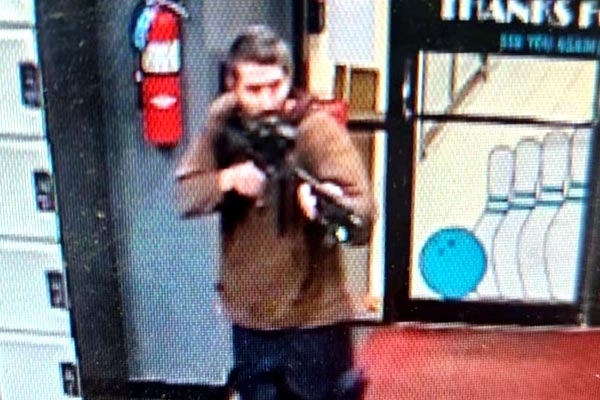 (Image source from: Independent.co.uk)
The gun culture has been impacting the citizens in USA badly. The episodes are reported on a weekly basis across the nation. In a shocking incident, more than 22 people have been gunned down in Lewiston City in Maine. As per the reports from CNN, more than 60 people suffered injuries. The Police Department has identified as the shooter as Robert Card and he is aged 40 years. The cops called him armed and is dangerous. The shooting took place in a Walmart Centre, local bar and a bowling alley.
The Lewiston Police Department said that there are two active shooting events. Two photographs of the suspect are released by the cops and the entire city was kept on high alert. All the businesses are asked to shut down for the day. Androscoggin County Sheriff's Office said that the suspect is still at large. "We ask people to shelter in place. Please stay inside your home with the doors locked. Law enforcement is currently investigating at multiple locations," it said. The President's office in the White House called up Maine Governor Janet Mills, two senators and a local congressman to inquire about the incident and offer support. The investigation is on and the hunt for Robert Card is currently going on.