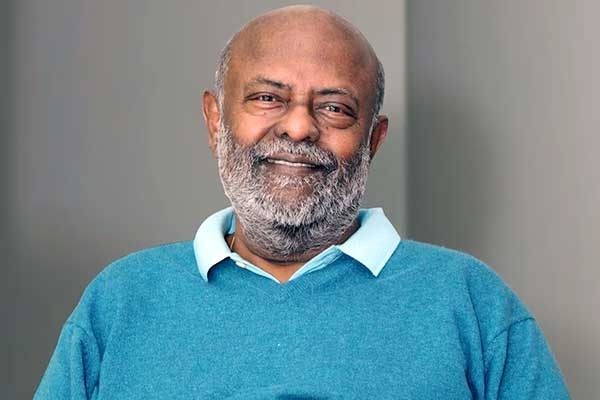 (Image source from: Businesstoday.in)
Shiv Nadar, the founder of tech giant HCL is leading the list of businessmen who donated big for charity. He donated a staggering amount of Rs 2042 crores this year which is Rs 5.6 crores everyday. The news is revealed according to the annual EdelGive Hurun India Philanthropy List 2023. Shiv Nadar is the leading philanthropist of the country. Shiv Nadar, Azim Premji, Nandan Nilekani, Rohini Nilekani, Nithin and Nikhil Kamath, Subroto Bagchi and Susmita, and AM Naik are leading the list among the 24 philanthropists this year. Azim Premji, the founder-chairman of Wipro donated Rs 1774 crores this year.
Rohini Nilekani, the founder of Rohini Nilekani Philanthropies is leading the list among the women in this year. She has donated Rs 170 crores this year. Zerodha co-founders Nithin and Nikhil Kamath donated ₹ 110 crore for various organizations that are dealing with climate change. Nikhil Kamath is the youngest philanthropist this year. The annual EdelGive Hurun India Philanthropy List 2023 was released on November 2. Shiv Nadar who is also one of the richest businessmen is receiving accolades for his work.