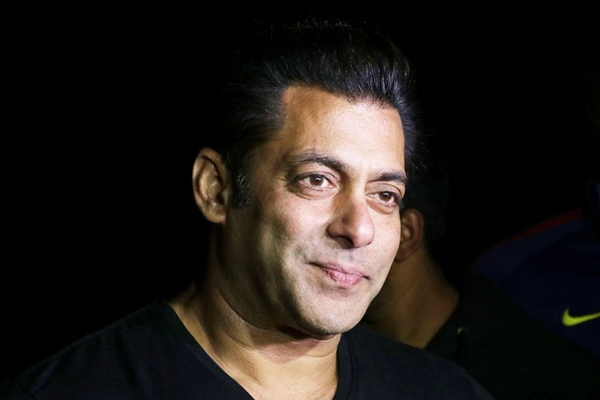 (Image source from: news18.com)
Bollywood actor Salman Khan's Veergati - which was released in 1995 - co-star Pooja Dadwal was discharged from hospital after a five-month conflict with tuberculosis, and she thanked Salman for having come to her aid.
Pooja's family reportedly abandoned her during her illness. She said that she would not have survived had it not been for Salman.
According to Mumbai Mirror, Pooja weighed just 23 kg when she was admitted to the Sewri hospital in March. The hospital staff said that the former actor required oxygen support for almost two months and both her lungs were infected before Salman's Being Human foundation stepped in with financial aid. Pooja had actively sought Salman's help.
"I just heard about it, and we are trying help our as much as we can. Our team is already on to it and taking care of it. I didn't know she was going through a difficult phase like this. I think she will be ok," Salman had previously said, according to DNA.
Dadwal, who was to leave for Goa straight after her discharge from the hospital, was quoted telling the media outlet, "I can't describe how I am feeling. When I was hospitalized on March 2, I thought I was going to die there - bedridden in a corner of that depressing ward. My family and friends had abandoned me. I gave up all hope after the doctors told me that my lungs were severely affected. Incessant coughing and breathlessness had left me weak. And I saw so many like me, dying all alone - their friends and family, like mine, had deserted them. But then I decided that I don't want to end up like that. I decided to fight, to not let the disease win. Yes, one of the side-effects of tuberculosis is social rejection but I am really thankful to Salman Khan who lent me the support. From clothes to soaps, diapers, food, medicines, his foundation took care of everything. If I survived the ordeal, it is only because of him."
The report adds that Pooja will proceed with treatment for another month.
-Sowmya