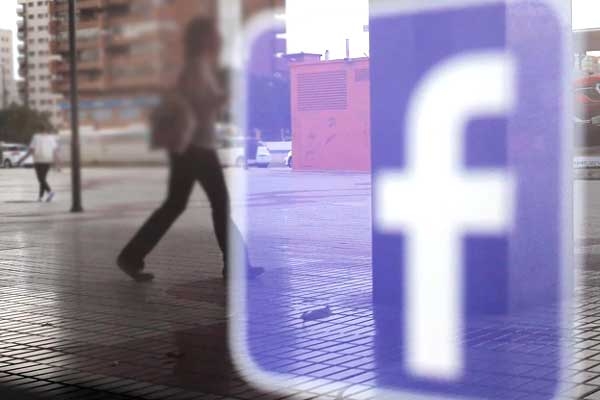 (Image source from: Reuters)
It would be shocking but 59 percent of the sex trafficking took place on Facebook for the year 2020. The bigger shock is that 65 percent of them are children. Teens are using to recruit children for sex trafficking on platforms like Facebook, Snapchat and Instagram. The Human Trafficking Institute published its annual Federal Human Trafficking Report on the anniversary of the enactment of the Trafficking Victim Protection Act (TVPA). Human trafficking is made a crime in the USA. The reports said that most of the recruitments are made online and 59 percent of them are through Facebook.
Facebook turned out to be the major platform for sex trafficking. 65 percent of them are adults and 36 percent of them are adults. Apart from Facebook, Instagram, Snapchat, We Chat are used. There are hundreds of cases reported against these crimes and most of them are pending. Most of the cases are filed by the victims or someone on their behalf. Internet and social media platforms turned out to be dominant tools for traffickers and they are recruiting the victims. In June last year, Facebook has decided to initiate the fight against child sexual abuse. All the exploit videos and pictures of children are removed at a fast pace.