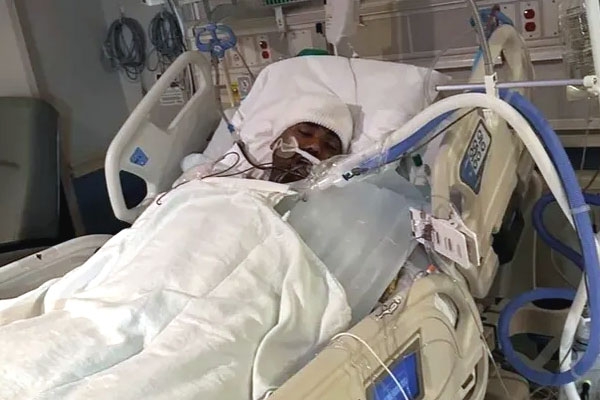 (Image source from: Gofundme.com)
An Indian student was stabbed at a fitness centre in the state of Indiana of USA and the incident took place on October 29th. The 24-year-old student passed away on Wednesday in a private hospital. The deceased was identified as Varun Raj Pucha who is a computer science student at Valparaiso University. He was stabbed in the head by 24-year-old Jordan Andrade told the cops. The official statement told "It is with heavy hearts that we share the passing of Varun Raj Pucha. Our campus community has lost one of its own, and our thoughts and prayers go out to Varun's family and friends as we mourn this devastating loss,".
The accused was arrested and he was charged with attempt of murder and aggravated battery. Jordan Andrade told the cops that Varun had plans to assassinate him. He also said that they never met before the attack but he said that someone told him that Varun was threatening. The cops said "Officers also spoke with Planet Fitness staff who indicated that (the stabbed man) was a regular gym member and generally kept to himself, was quiet and reserved, nothing indicating that he was 'creepy". Andrade found Varun weird and walked close to him. When Varun tried to push him, Andrade started attacking. He agreed that he attacked Varun in the head with a knife.
The University campus said that a memorial service will be held on November 16th. Varun Raj comes from Khammam district of Telangana and he is doing his MS in Computer Science from August 2022.