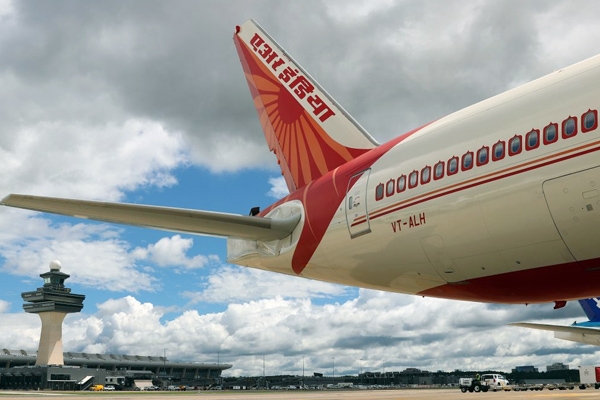 (Image source from: airlinegeeks.com)
The Indian-Americans in Atlanta have urged the Union Government to commence Air India service from Atlanta in order to ease better connectivity with their homeland.
Currently, Air India has direct flights from San Francisco, Washington, D.C., Newark, New York, Los Angeles, and Chicago.
Direct flights between Atlanta and Indian cities will make it more convenient for passengers traveling to India from the Southeast United States region, Georgia chapter of Federation of Indian American Associations said in a memorandum to the Minister of State for External Affairs Gen (retired) V K Singh during his recent visit.
Read: Trump Administration Proposes Changes to H-1B Program
Dr. Vasudev Patel, president of FIA Georgia, said the minister promised to assist the community in establishing direct flights through India's state carrier.
"He said this is a very good suggestion and felt that the Atlanta region certainly deserves this type of service. He promised to work on it with us," he said.
A direct flight between Indian cities and Atlanta will make it more affordable for passengers traveling from this region, he said.
The Atlanta based organization - Federation of Indian-American Associations of Georgia – is representing the approximately 200,000 Indian immigrants in the state of Georgia.
-Sowmya Sangam