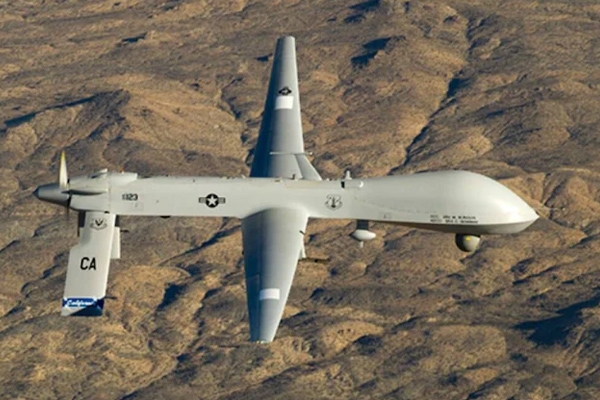 (Image source from: indiatoday.in)
The recent attack at the Kabul airport killed more than 100 people and close to 200 people got injured. The United States launched a drone strike that killed the Islamic State planner after two days after ISIS claimed responsibility for the attack in the Kabul airport. The US military issued an official statement that they killed the target and there were no civilian casualties. The drone strike took place in Nangarhar province that is located in the east of Kabul and this region lies close to the border of Pakistan. The residents of Jalalabad heard several explosions in the midnight of Friday.
USA announced that the next few days will be more dangerous and the evacuation process will continue. The government also announced that more than 1.11 lakh people have been evacuated out from Afghanistan in the past two weeks. US says that they are credible and specific about the threats against the Kabul airport. The Intelligence hinted of several future attacks near the airport. The US Embassy in Kabul warned the Americans to avoid Kabul airport due to security threats. The allied forces are working hard to complete the process of evacuation. Taliban took over Afghanistan on August 15th after they initially captured Kabul.
By Siva Kumar