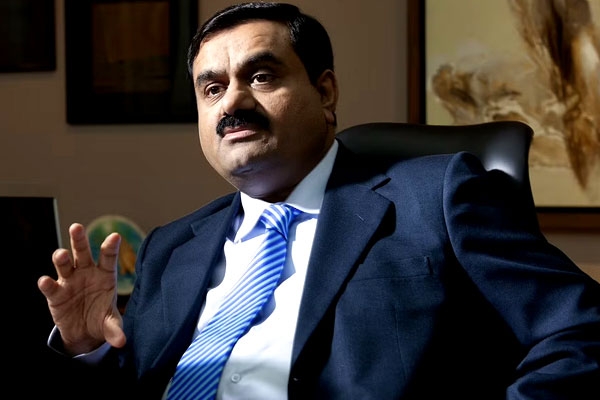 (Image source from: Fortuneindia.com)
Gautam Adani is now the richest Indian and he even dethroned Mukesh Ambani and many others in no time. He floated several firms and made it to several fields in the recent years. Gautam Adani floated Adani Wilmar Ltd, a kitchen essential firm and it is now scouting for acquisition targets in India and overseas. Gautam Adani is keen to kick-start the food operations very soon and take over Reliance Industries which announced the launch of consumer goods business. Angshu Mallick, chief executive officer and managing director at Adani Wilmar informed the same and he said that they are keen to acquire brands in staple foods and distribution companies. He also confirmed that the talks are going on and the deals will be closed by March.
Adani Wilmar Ltd gained five billion rupees (62.9 million USD) from the initial public offering for the purchase. The other funding will come from the internal accruals. The share value of Adani Wilmar Ltd has got tripled after its debut in February. Adani Group and Reliance Industries are keen to grab a major share in the food production industry which is more than 400 billion USD as per the UN's Food and Agriculture Organization. Adani Wilmar Ltd acquired brands like Kohinoor Cooking for an undisclosed amount from McCormick Switzerland.
Adani Group bought 32 companies in the past one year and they are valued at 17 billion USD. Gautam Adani is named as the Richest Asian and he is busy with a 17 billion USD spree.