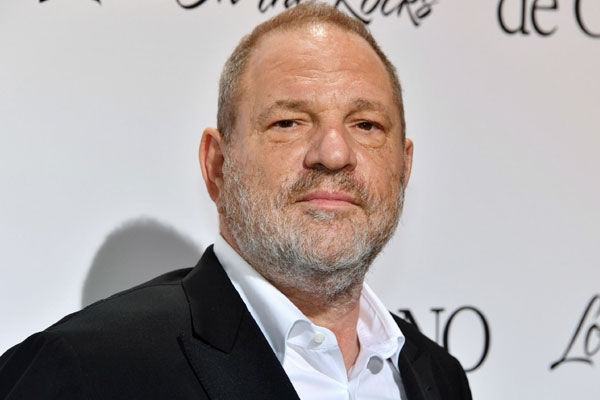 (Image source from: independent.co.uk)
The much hyped Harvey Weinstein case got bitter with Police Officers now investigating seven women. These separate incidents alleged to have taken place between 1980 and 2015, in London and also Outside UK.

Though the Hollywood producer has outrightly denied any of these allegations as non-consensual sex. No arrests have been made so far and these allegations are being investigated under Operation Kaguyak.

The earliest of this assault is claimed to have taken place in early 1980 outside UK. Scotland Yard states that the allegations would be passed on to the Local Police in course of time.

The second woman alleged that Weinstein assaulted her in West London in late 1980's. While Third woman stated that she was assaulted sexually by Harvey in 1992. Forth women claims that she was assaulted in Westminster in 1994 and the fifth women stated she was assaulted in London Borough in mid 1990's.

Police are now investigating two new allegations by a woman who stated she was sexually assaulted twice in 2010 and 2011. Both in Westminster and again she was assaulted in Camden in 2015.

Seventh woman has claimed that she was assaulted outside UK in 2012, again in 2013 and in 2014 as well; all in Westminster.

There are no further details on complaints and the victims or of the offenses conducted by Harvey, at this stage. As UK Police do not identify it all until charges are laid.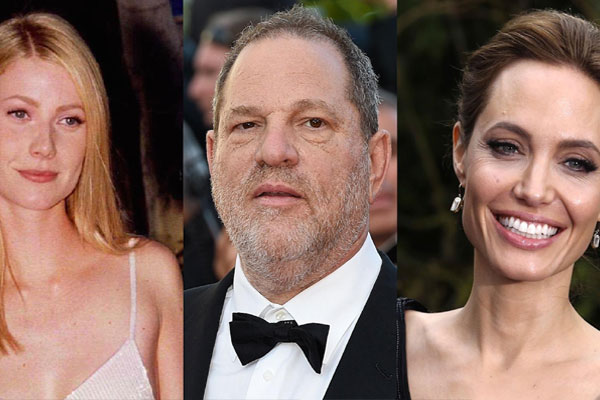 Image credit: usa-onlinenews.com

While the New York Police is also investigating the claims against the 65 year old infamous producer for rape and sexual assault.

Celebrities like Angelina Jolie, Gwyneth Paltrow and Rose Mc Gowan have made numerous allegations against Harvey Weinstein in the past few weeks. The producer of Oscar winning movies like Shakespeare in love, The English Patient and The Artist is facing over 50 sexual assault allegations so far.

The UK Police began their investigation after reports from three woman surfaced stating that Harvey Attacked them in Westminster, Camden and West London. Soon four new allegations came in.

Producers Guild of America on Tuesday declared that Harvey Weinstein has been banned for life; after these reports on "Decades of Reprehensible conduct"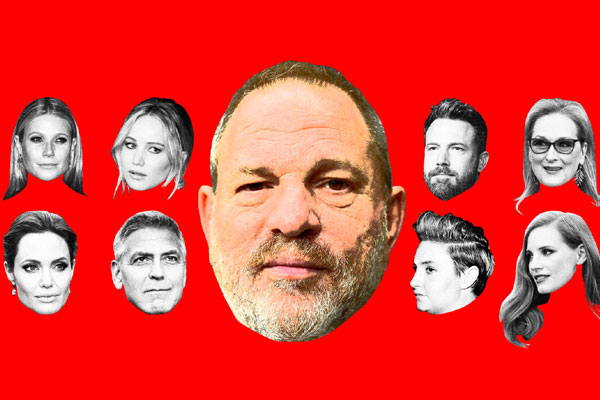 Image credit: thedailybeast.com

There are several reports coming in stating how the Movie Mogul tried to bribe the victims and how he has been a open assaulter in Hollywood from past many decades.

The British Film Institute stripped Weinstein off its highest honor and castigated for this appalling conduct which is against the organizational values.

The Met police have opened this investigation from early October after receiving allegations of sexual assault.

By Minu Manisha