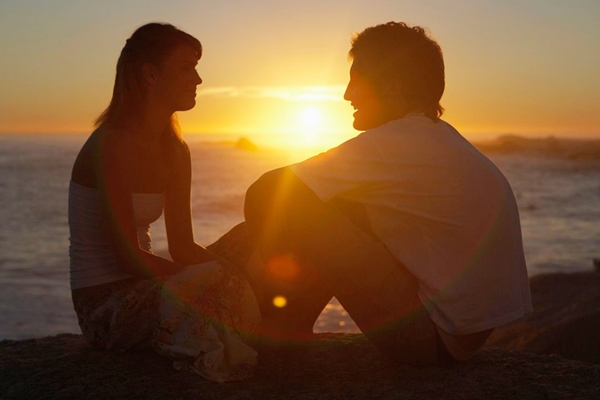 We usually share our every secret with our loved ones. But sometimes it can create problems between you and your partner. Learn how to handle such issues and avoid misunderstandings.
Be careful when you are sharing something with your partner. Don't present it in a way that he will get angry or sad. You should have the correct approach.
If you have done something wrong , don't lie it to your loved one. It may help you to handle the situation then but later it may create a huge issue in your relationship if you lie. Go and tell the truth in some submissive way. Apologize if the mistake is done by you. Surely your partner will love your honesty.
If you see that sharing everything is creating a problem in your relationship then stop yourself. Keep it within you and tell him when he is in a pleasant mood. So that he would react less badly or it will be easier for you to convince easily.
Make sure whatever you are saying is told with honestly. Honesty has its own strength. If any argument occur say everything you want after meeting him personally, so that he can understand the right approach.
There is a clear distinction between not telling a truth and telling a lie. Sometimes telling a truth can create a huge problem. Then its always better not to say anything than telling a lie.
These simple tricks of honesty can solve many problems in your relationship.
By Prakriti Neogi